Shawn Thomas is a photographer from Austin, Texas.
His education and professional background is in social work, education, and statistics, and I continue to be interested in utilizing social science research to better understand how all people can master themselves and their environments to realize their potential and their dreams. In 2016, I began studying Miksang photography, a contemplative practice. I had begun working with photography as an art form six years earlier, when I was given a digital point and shoot camera and became obsessed with learning to control the many variables involved in creating an interesting image. For me, in addition to being a challenging exercise, photography provided a way to explore the world in a closer, more intimate and engaged way, and it provided a new opportunity to express myself creatively.
Over time, I learned more and more about the technical aspects of photography and the visual arts through practice, studying the work of others, and reading a variety of books and other sources of information and insight. In 2016, my study of Miksang photography challenged me to get beyond my focus on the technical control to increase my understanding of what was behind the camera: my eyes, mind, and heart.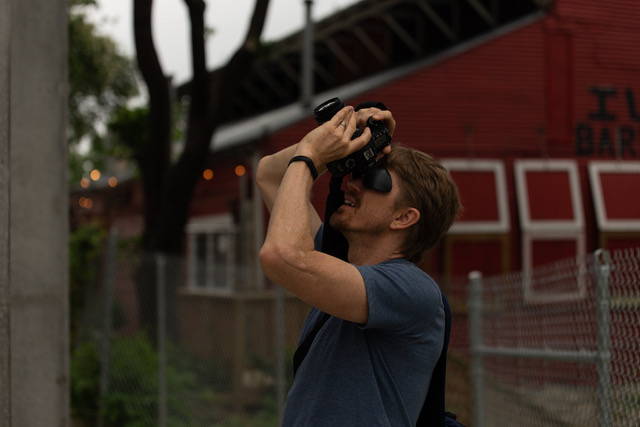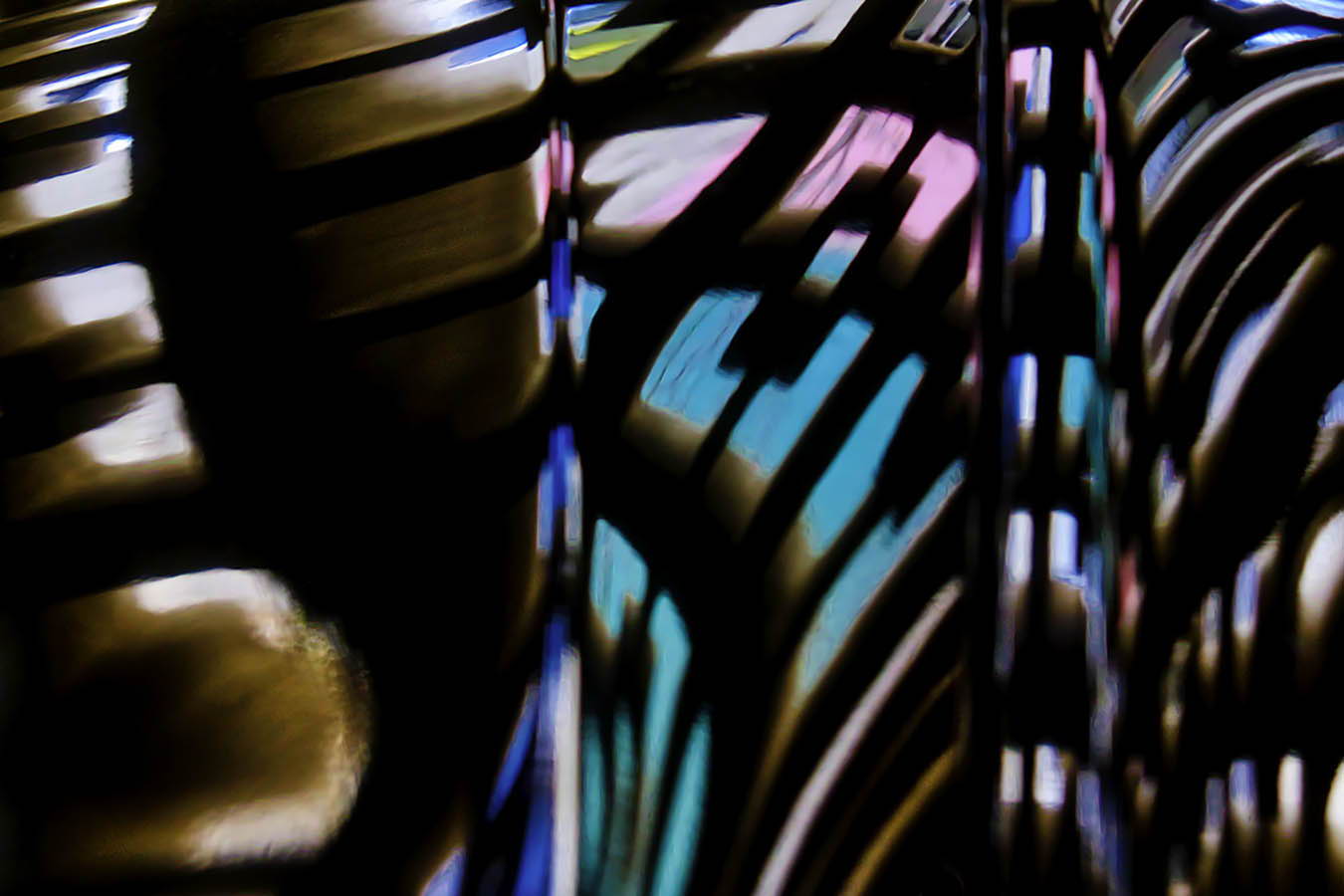 I believe that the best way to surround yourself with beauty, intrigue, and artistry is to become more aware of the amazing art that already surrounds you all the time. My photographic work is primarily an effort to do that for myself. My hope and intention for the photographs that I produce is that they are opportunities for others to stop for a moment in our noisy, busy lives, and discover a sense of quiet space to appreciate something simple and surprisingly beautiful, intriguing, or artistic.
In my work, I generally don't go looking for the most amazing waterfalls or vistas or architectural wonders, though I am happy to photograph those amazing subjects whenever I have the chance. Instead, I more typically go out to explore everyday scenes or objects in which wonders exist but often go unnoticed. I would like my work to turn people on to the many amazing things that surround them every day, and the brilliance within that too often goes unnoticed. Like a yellowed leaf that's fallen on the hood of a deep blue car, or two bright green vines that meet and wrap around each other in an empty space.
In addition to exposing others to simple brilliance, I hope to inspire them to take up the practice for themselves. We live in a world where everyone has a camera. And cameras are extremely valuable tools that can help anyone deepen their connection to, and appreciation of, the world around them.
More Artwork By Shawn Thomas