Alexandra Gallagher is an artist in the UK with a style she would describe as "low-brow kitsch surrealism heavily influenced by old art masters".
Alexandra originally started out as a portrait painter, but wanted to explore new avenues and ideas. While experimenting with different media she began to create collages from her photographs and found images. She came to fall in love with creating in this way as it kept up with my ideas and ever changing thoughts.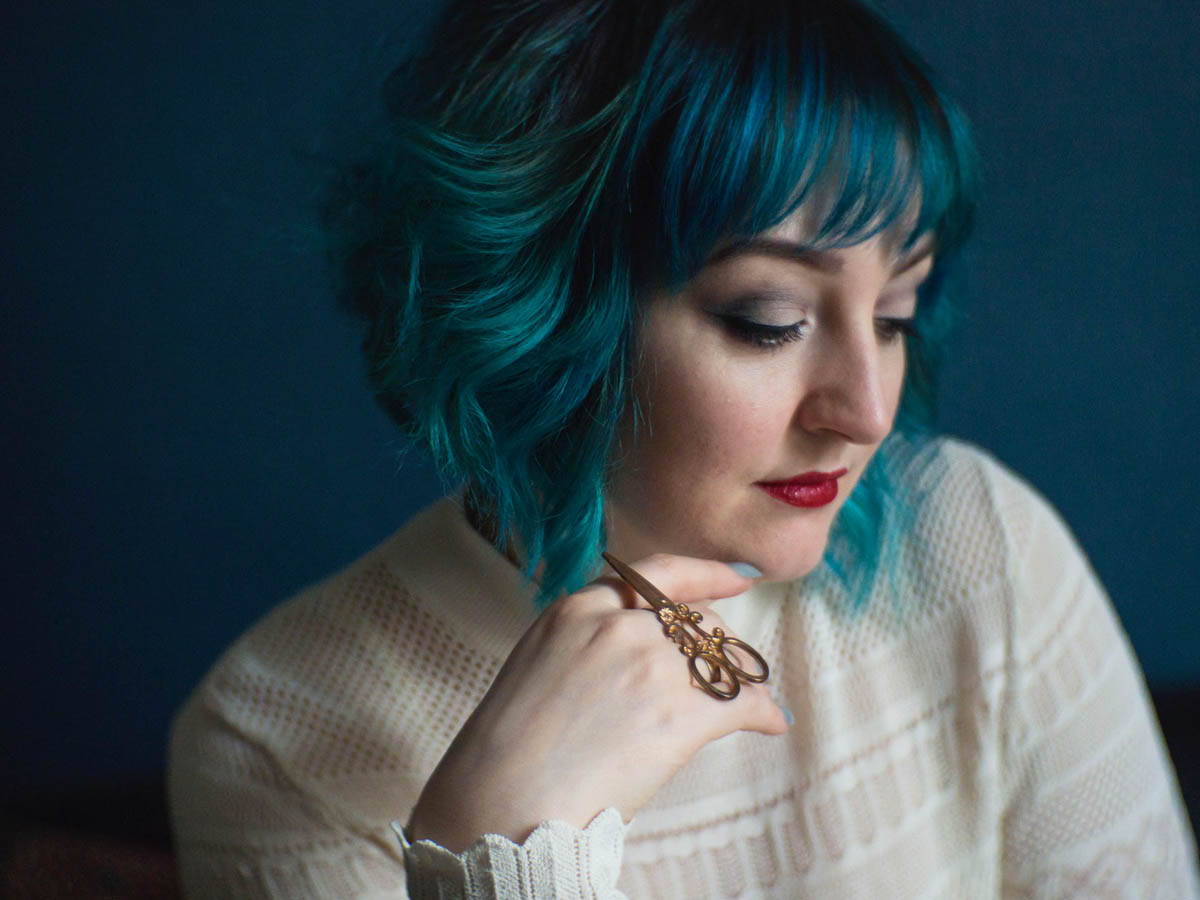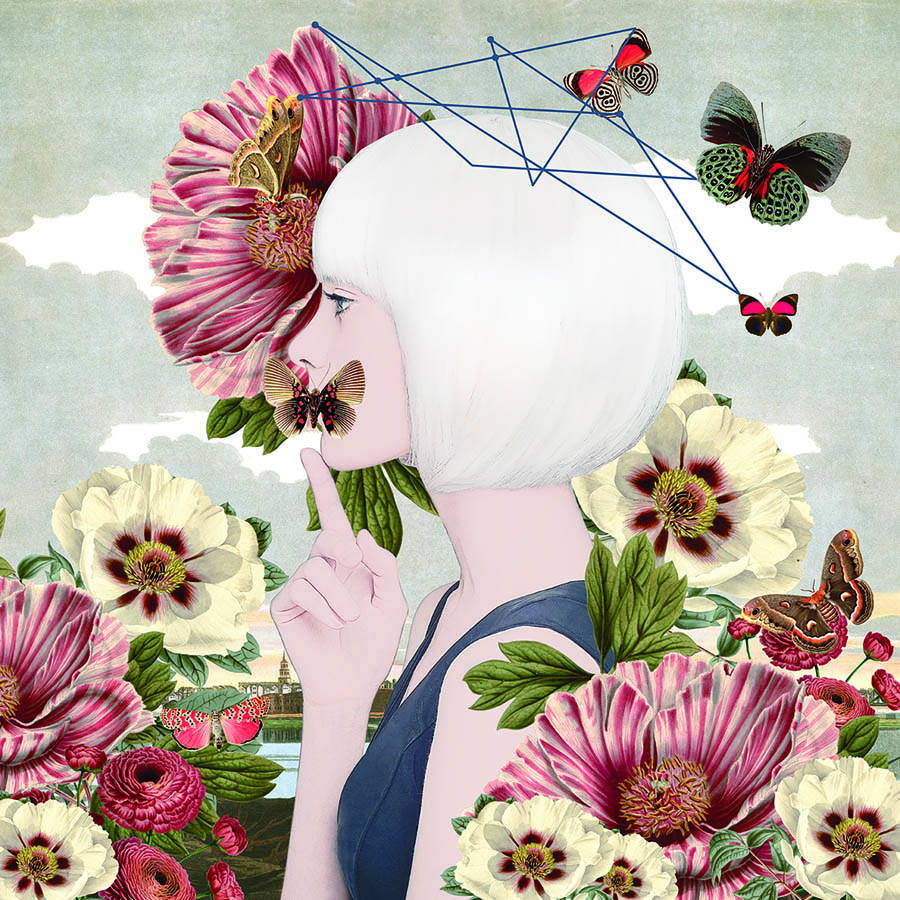 Alexandra's process is very organic, she often finds one element that she loves and works from there. It's a very visceral process. Due to her work being produced in a fluid way she uses Photoshop to sketch ideas out for paintings and to create digital collages. She finds it a lot quicker than repeatedly sketching over and over.
Alexandra is in love and influenced by so many different genera's of art…To be honest, she's pretty obsessed. At the moment she's really loving Ikenaga Yasanari, Malcome Liepke and Monika Cook.
In regards to her own work, she is currently being more influenced by nature and the abstract. She's hoping to incorporate more of this into her work as she moves forward.
More Artwork By Alexandra Gallagher