Jade Hammer
Jade Hammer is a Florida Native, Austin Transplant who is forever growing her portfolio in all ways.
Jade graduated from Ringling College of Art and Design with a degree in Photography. She allows her camera to bring her into different avenues such as music festivals, travels, burlesque, fashion etc. Jade uses her photos as a visual diary, always carrying a 35mm camera. She seeks out to document all the places and faces she come across. She enjoys the diversity that photography brings to her life from fashion with local vintage shops to working on long term projects with the drag scene.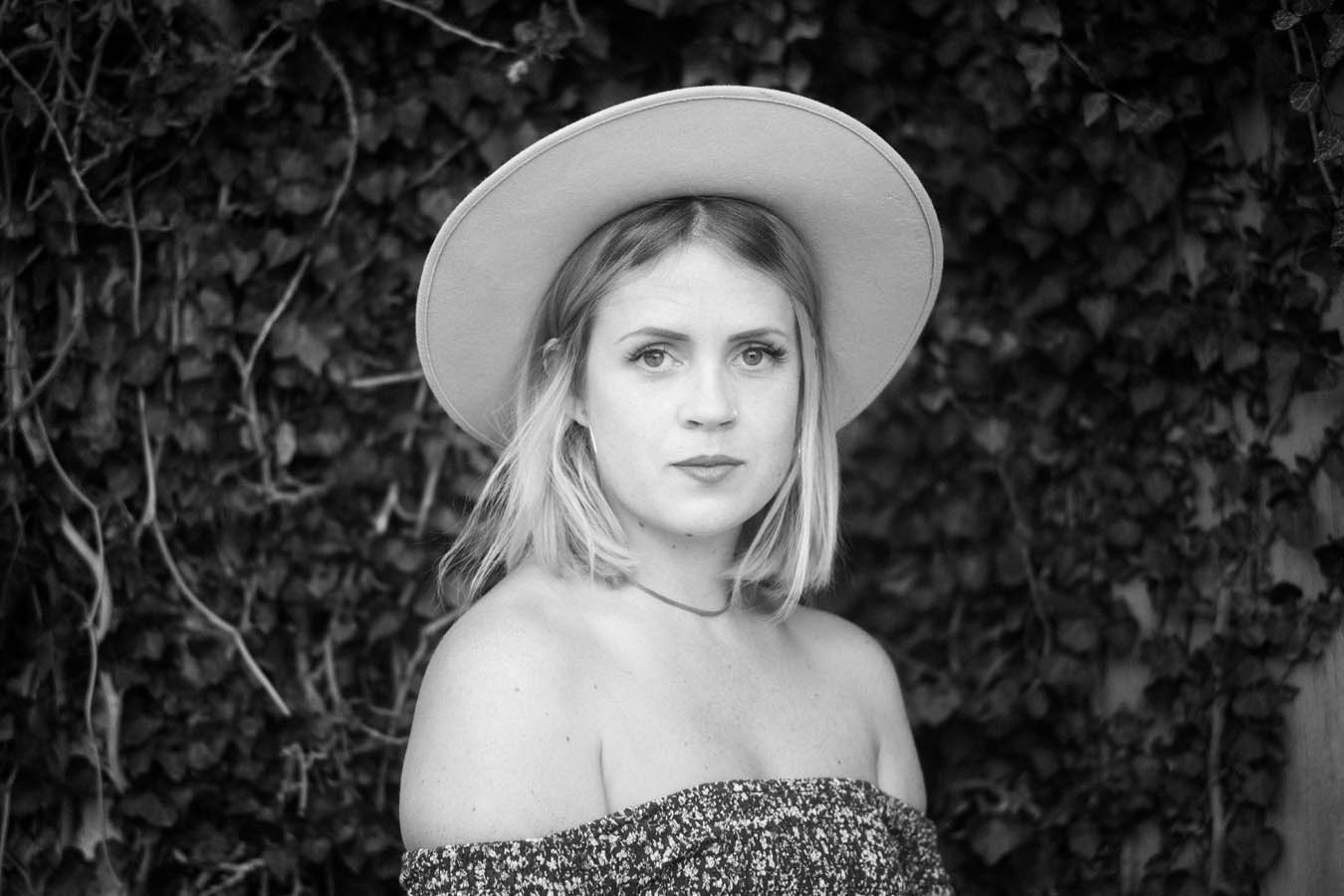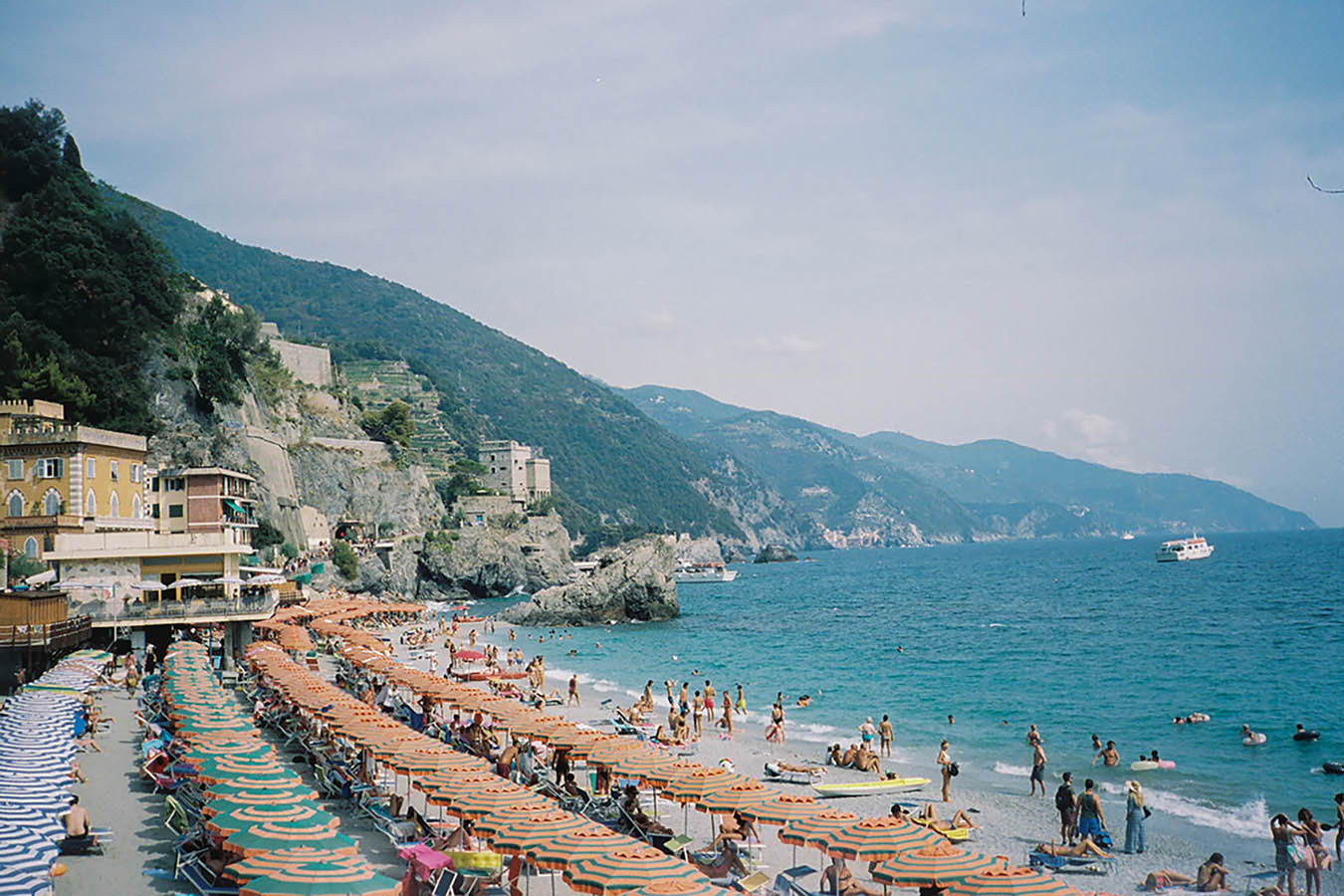 Jade strives to keep her work real and authentic. She shoots only limited images. Waiting until she see's something she likes. Snaps a photo and carries on. The beauty of shooting on film is the unknown. Sometimes she ends up with beautiful mistakes and mini moments.
Nan Goldin is Jade's biggest influence. She is one of the first to establish the snapshot aesthetic.
More Artwork By Jade Hammer