Jessica Wright
Jessica Wright is gestural abstract artist that lives amid paints, drop cloths and canvases in the beautiful state of Colorado.
As a self-taught artist, Jess has been painting since the age of 12. About four years ago she abandoned the brush—after more than 25 years of work—and hit upon a "throwing" technique that employs acrylics, chopsticks and, of late, her own hands. Her paintings come to life with color and texture—and an immediacy that produces an almost child-like state of wonder and awe in the viewer. She plays with the line between realistic and abstract art.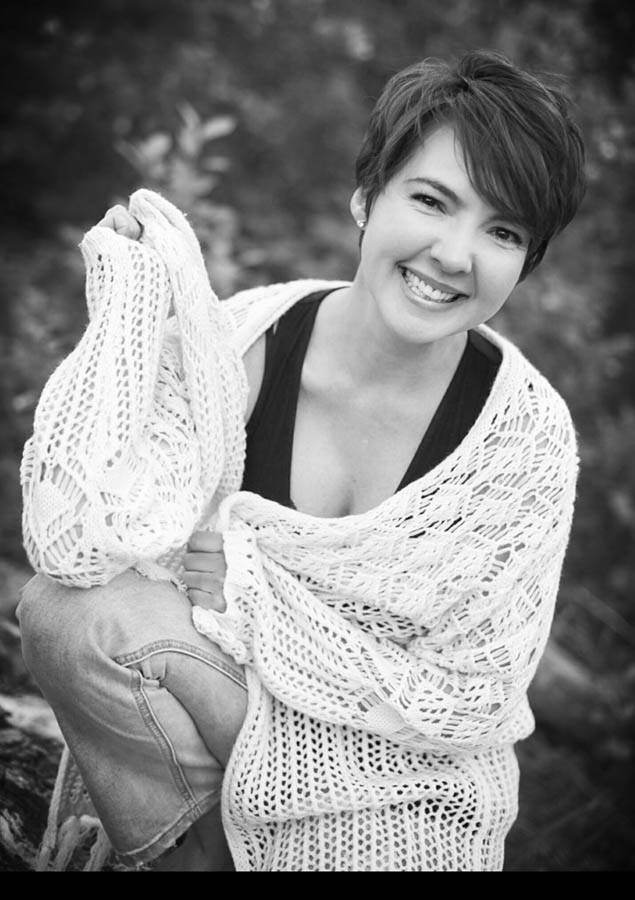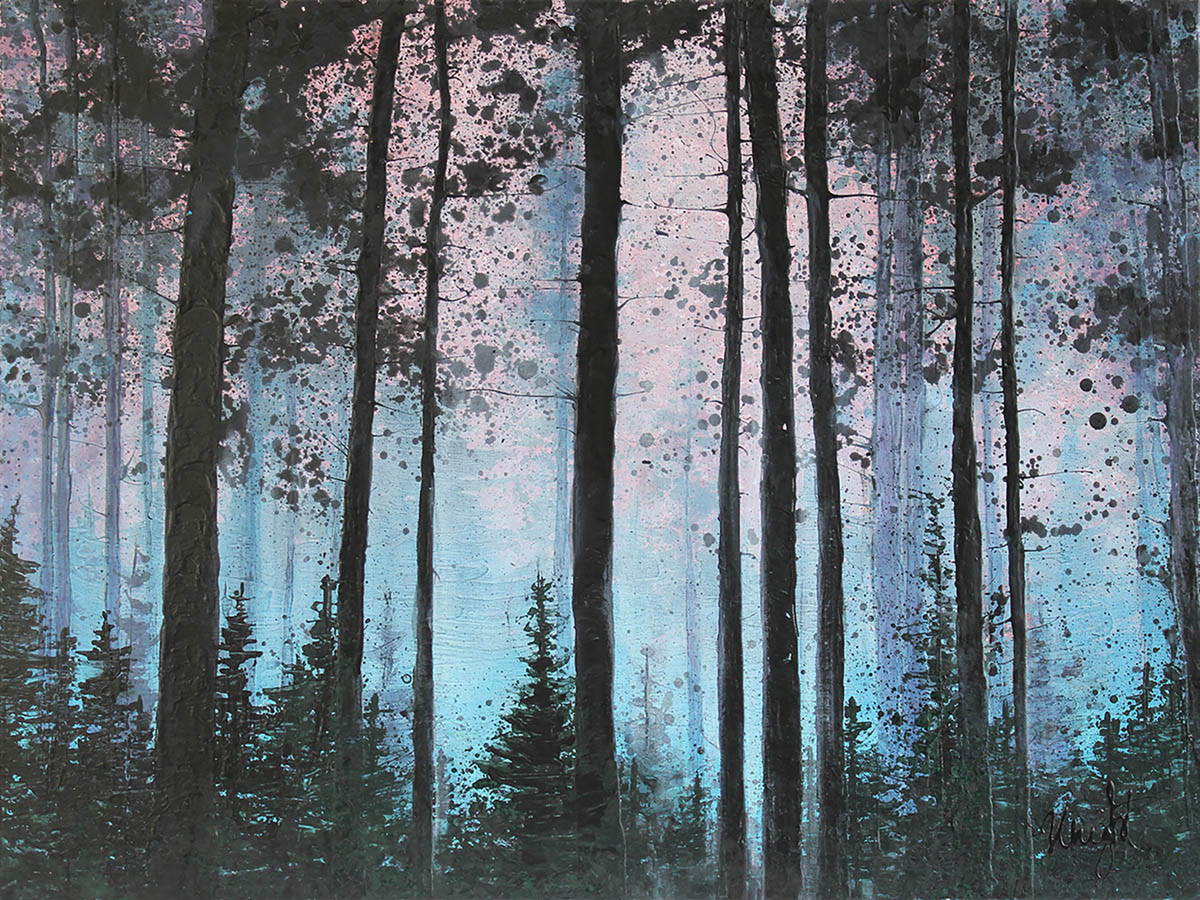 As she works to capture some of the most beautiful scenes the natural world has to offer, Jess is transported into a state of mindfulness. It is her greatest hope that her art, in turn, transports her viewers into a state of mindfulness and present moment awareness that fosters the intense appreciation for the natural world that she experiences.
More Artwork By Jessica Wright