Kyle studied graphic design for his bachelor's degree and continues to work in that field as a freelancer. In the past couple years he has branched into interior design which has influenced how he views art as one piece of the puzzle when creating a living space. He started painting to meet the need he had for beautiful, minimal art that exists without the desire to convey a particular thought or statement. Kyle is relatively new to painting, but he finds that the same principles of design apply to any creative visual work and he loves applying his experience to this new endeavor.
Kyle's work is primarily an exploration of minimalism and abstraction with a deep appreciation for balance of color, shape, space, and texture. creativity arises from a quiet mind and the application of experience. He rarely begin a new painting with a specific idea in mind beyond what colors he wants to start with or a loose idea for a composition. The most successful pieces I have done are the ones that grow and change naturally as he works in a peaceful state of mind. Accepting mistakes and learning from failures is also essential to creative growth.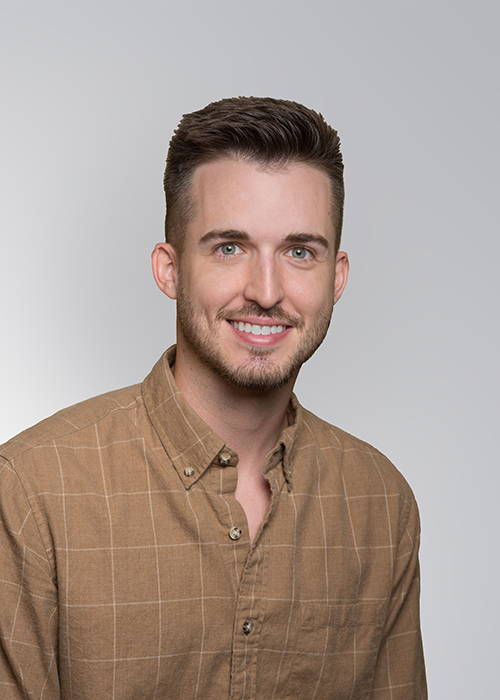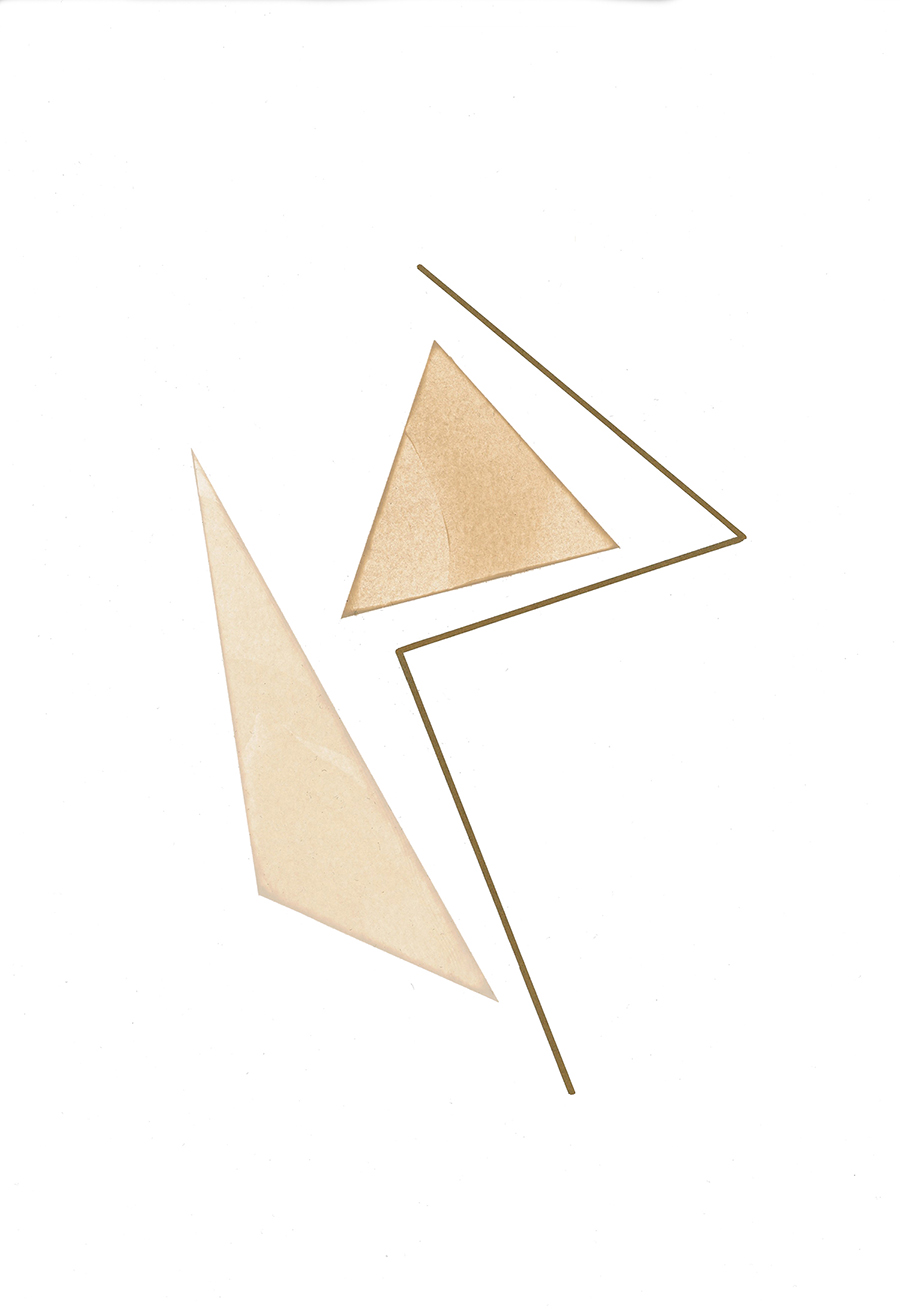 Kyle is most inspired by nature – plants, animals, space, crystals, etc. He follows NASA's instagram and Geology Wonders facebook feed, and consistently draws inspiration from those beautiful, awe-inspiring images. He also loves pop culture and exploring new trends. His background in and appreciation for graphic design always informs his art and style.
Kyle stays sane by walking the trails at Lady Bird Lake every day and considers himself very lucky to have had his beautiful black cat, Charlotte, crossing his path for the past 10+ years.
More Artwork By Kyle Marshall