Martin Varennes-Cooke
Martin Varennes-Cooke is an artist and art teacher living and working in Brighton, a city on the south coast of England.
He has always had a passion for the arts and followed this path academically obtaining his Bachelor of Fine Arts degree in 1996. Since then he has been a practicing artist, exhibiting work in his hometown of Brighton along with London and Glasgow. He feels like he is constantly evolving as an artist. Martin's day job as a Fine Art teacher allows him to experiment with new mediums which he otherwise would not have used, striving to get his students to approach their art practice in exciting and original ways, which in turn inspires him to try and keep his art fresh, always moving forward with new ideas.
Martin's work is illustrative and colourful with a sense of fun. His work does not have any political or social message. He has nothing against art that does, it's just he doesn't tend to approach his work in that way. Instead, he strives for an aesthetic which pleases his eye and hopefully yours too.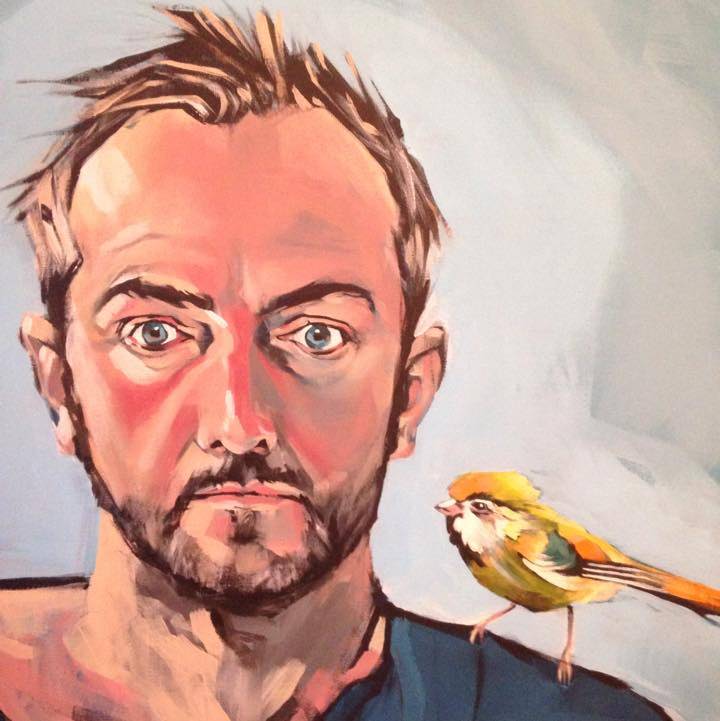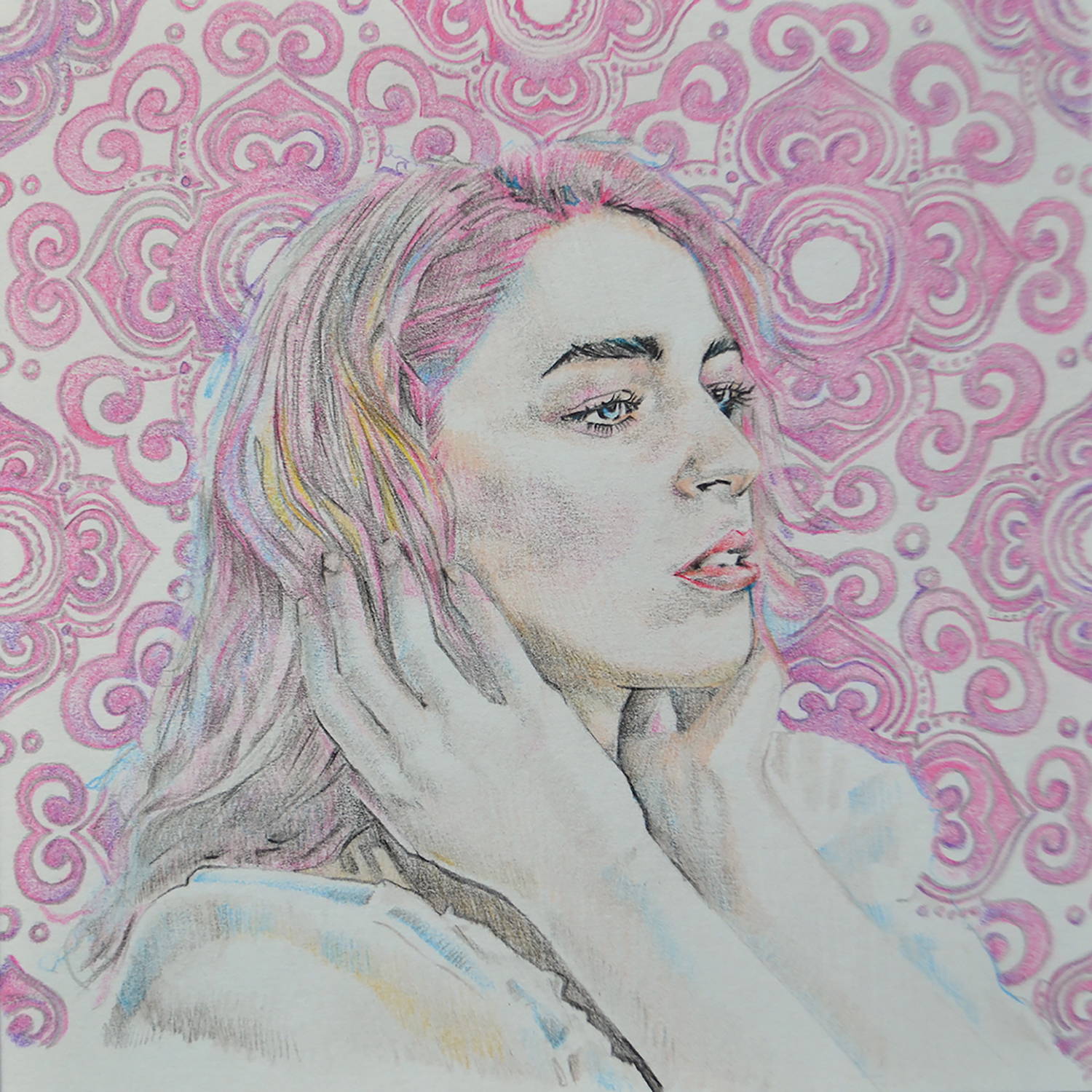 He usually scours the internet looking for subject matter and anything which will inspire, as his work is predominantly figurative he tends to get drawn to unusual faces/poses which can be combined with another element – be it his signature bird or in his most recent work – unusual and garish patterns. He then brings the two elements together with whatever medium he see fit. In most cases, the subject matter itself will dictate whether a drawing or painting is the best approach.
Martin has always admired Francis Bacons work, even though his own practice bears absolutely no resemblance to Francis Bacons. He remembera seeing his triptych 'Three Studies for Figures at the Base of a Crucifixion' on a school trip and being absolutely transfixed by them. This was the very moment his passion for art was ignited. He is also influenced a lot by Graffiti and Street Art, of which there are many good examples in Brighton. The pieces are usually a playfully mix with the environment and, in his opinion, enhances the surroundings.