Unruly is a friendship that blossomed into a creative partnership between Runa & Holly.
Runa has been a family and portrait photographer and Holly a event florist for years. They have always been interested in each others work and style, and for years have talk about putting their heads together in a different art avenue.
Holly arranges different bouquets, and together they arrange them in a natural light setting on a dark background. Runa photographs them and later edits them. The most challenging part of the process is to choose and fine tune the edit until the image speaks to both of them.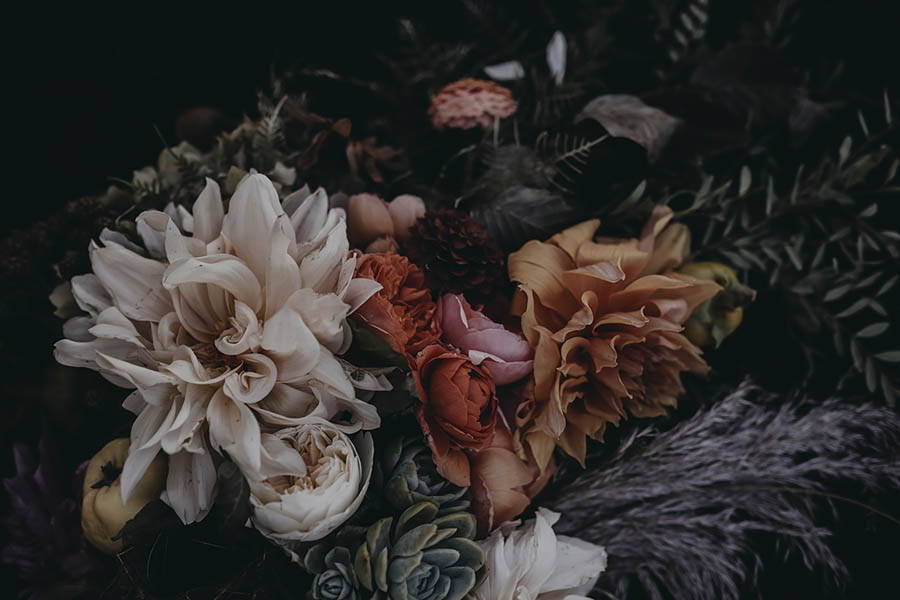 Firstly, they are influenced by the flowers and foliage in season, different colours, textures and contrasts within nature. The idea of preserving the fleeting freshness of the bouquets by way of photography. They love the luxury of the classic Dutch flower paintings, and their epic detail and size. They also both love each others individual style and are very much inspired by each others work.