Located in Austin, TX Wonderwall Studio is a boutique print gallery that focuses on craftsmanship, high-quality and one-of-a-kind products.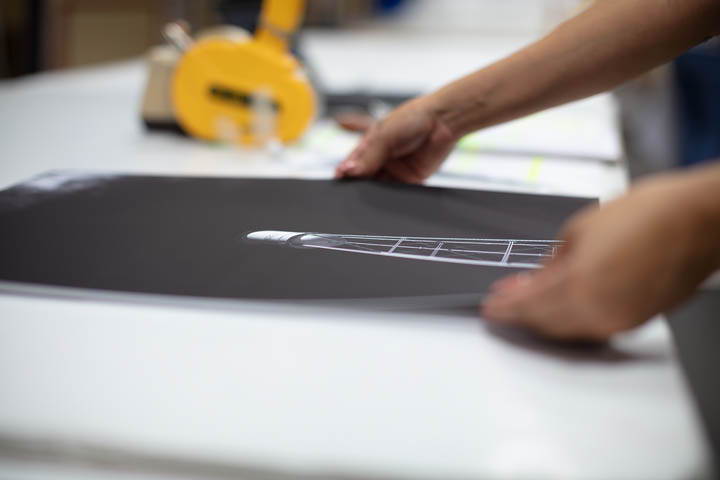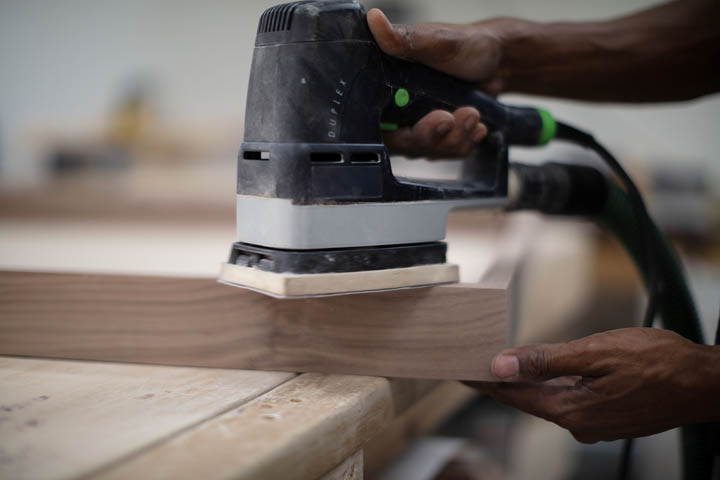 We started out as a product development studio that researched, tested and prototyped each presentation with the goal of creating extraordinary ways to experience art.
We connect a community of talented artists with a team of exceptional craftsman to create reproductions on specialty materials including acrylic, metal and 100% American maple.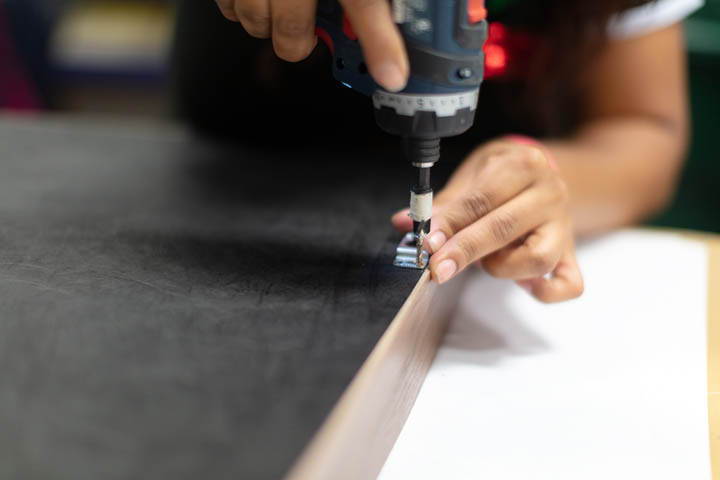 With many years of collective experience in fine art and printmaking, Wonderwall Studio is a unique resource for people who love art and design. Our gallery is a place where the presentation of artwork becomes part of the artwork itself.