Dawn Winter is an acrylic abstract painter based in Austin, TX.
Dawn has always had an interest in design and architecture, however it wasn't until she visited the art galleries in Santa Fe, NM while vacationing that she felt inspired to explore painting. Upon returning home from that fateful vacation, Dawn began experimenting with a curiosity that is best described as "I wonder what happens when I try…". Soon she developed a true passion for painting with acrylic paints and palette knives to create abstract paintings. She is a self-taught artist with the exception of attending several classes with The Art School at Laguna Gloria. Dawn continues to seek inspiration by other's artwork and continuing to experiment with various painting techniques.
Her love of color, layers and texture are reflected in her paintings. During the creative process, she especially enjoy using acrylics, palette knives and her intuition to create paintings with a balanced sense of color and patterns. Often times, her paintings explore contrasts between bold and muted colors and other times creating a sense of depth through a variation of a monochromatic color selections.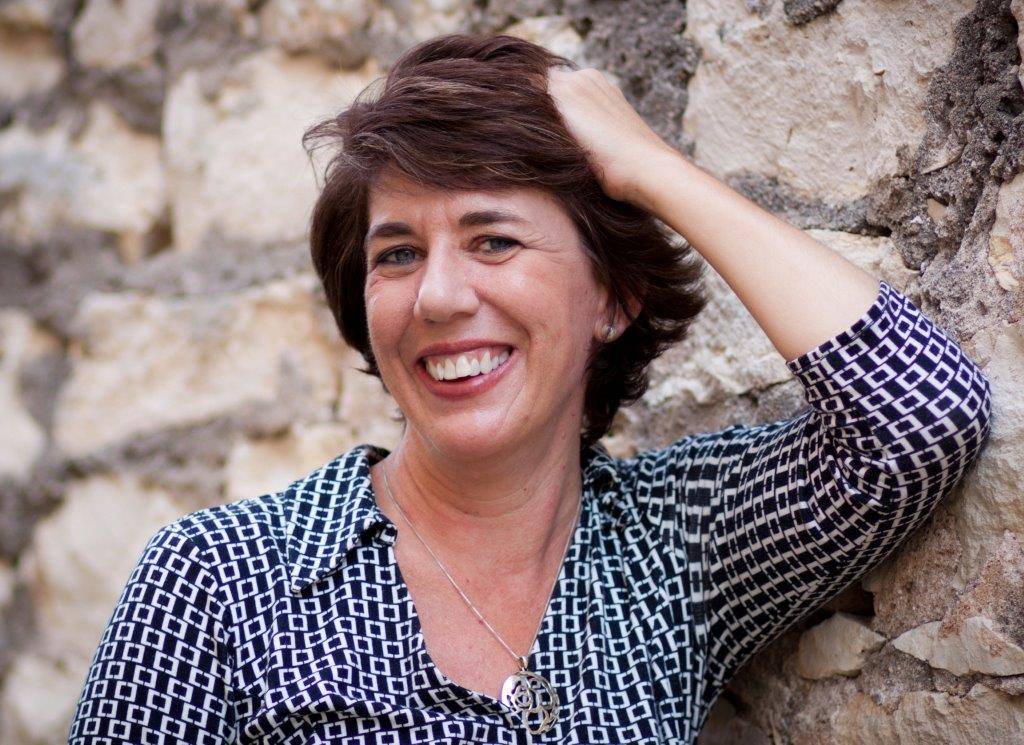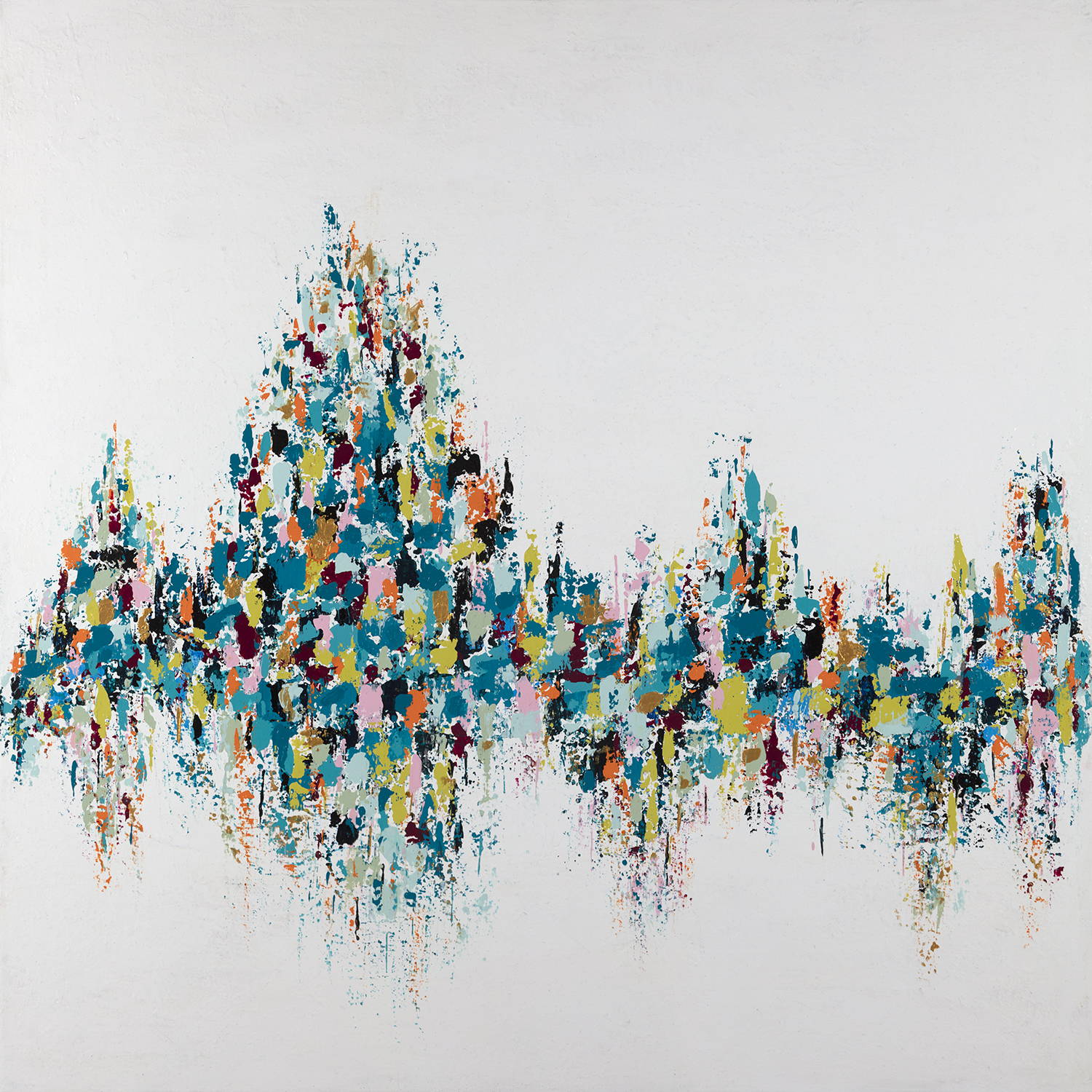 Generally speaking, she has an image in mind that each painting begins with. Often times it may be a specific image from a photograph, inspiring color combinations or scenes from nature that she would like to recreate in a creative manner. Dawn uses palette knives to create texture and the layered appearance and especially likes when earlier layers "poke" through. She bringd her current temperament and emotions to the painting process, however, she finds letting the creative process serve as her guide to be the most satisfying. Often times, a painting may result in a completely different "look" than the original image she had in mind...and she finds that this creative process to be the most freeing.
Dawn finds herself enthralled by our environment and it's beauty, as well as design and architecture. Whether it's the ocean or mountain views, she is continually drawn towards these images and the sense of space and beauty from our natural environment. Along with our natural environment, she is intrigued by the paintings of Clyfford Still and Gerhard Richter.
More Artwork By Dawn Winter