Erica Singleton is a travel photographer who thrives of the feeling of going to and being in a new place.
Erica has taken photos for as long as she can remember. Riding along in the car with her mom as a child, she would look out the window and point out scenes, telling her, "That would be a good picture." In 8th grade, Erica's parents bought her her first SLR camera, and she begged her school to let her take the high school photography class, as she couldn't wait to get into a darkroom (luckily, they accepted her!). After spending any free time she had in there high school, she eventually went on to study photography at the Fashion Institute of Technology in New York City, assisting photographers on the weekends and interning at Vogue magazine, Annie Leibovitz Studio, Jeff Harris Studio, Art + Commerce agency, and Steven Meisel Studio, while also earning her B.F.A. in Photography.
It wasn't until after graduation, when Erica worked at Domino magazine and later VanityFair.com, that she realized her true passion for travel and travel photography. Subsequently, she took a 6-week trip to Spain (that ended up turning into an 8-week trip that included France, Germany, and Morocco), and she hasn't been able to stop traveling since!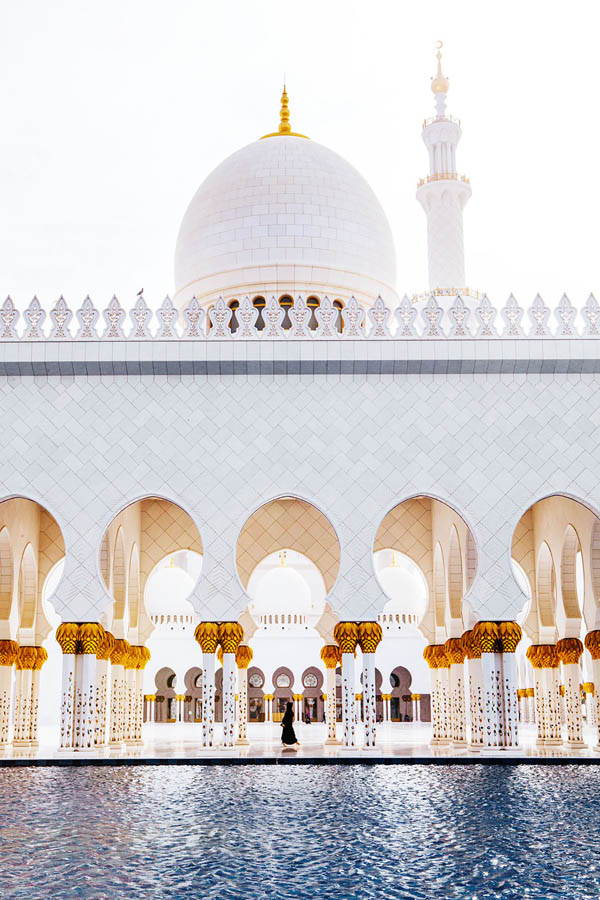 Erica learned a very long time ago from wedding photographers Charlotte Jenks Lewis and Liz Banfield that having the perfect camera equipment or the perfect camera setting is not what will make a great picture. It's really about capturing moments and moods and getting meaningful shots with whatever you've got. She travels with as much equipment as she can carry (which is sometimes just her iPhone!), and when Erica arrives in a new place, she goes to the highest vantage point to gain context about where she is. She looks for the energy and life within the neighborhoods and the people, for the textures and details that make the environment unique.
Her photography is intended to evoke the feeling of wonder being in a new place, and she hopes viewers can feel like they could be right there in her photos. To Erica, travel photography isn't just about showing what a place looks like – it's translating how it feels to actually be there. Her aim is to create pictures that are vibrant, colorful, and full of life, coming from her passion for discovering what's in front of her.
More Artwork By Erica Singleton