Stefan Dietze is a photographer from the eastern part of Germany and I was born and grew up in Dresden.
Stefan studied media management and works full time as a radio producer. He took an interest in photography and the Urban Exploration movement in 2004 when he moved to Leipzig, which is a city very much defined by decay. He found endless opportunities to practice his skills in old GDR factories, obsolete power stations, schools and churches. Since then he has made countless trips throughout Europe to find historic buildings and landscapes that fascinated him.
The most important thing for Stefan as a photographer is to tell a story with his pictures. The places he tries to find, which he has great respect for, have usually a century long history. He wants people to look at them and to start wondering what once might have happened in the particular setting. Who could have lived in the old house? Worked and studied in the abandoned university? And what might have happened to them since?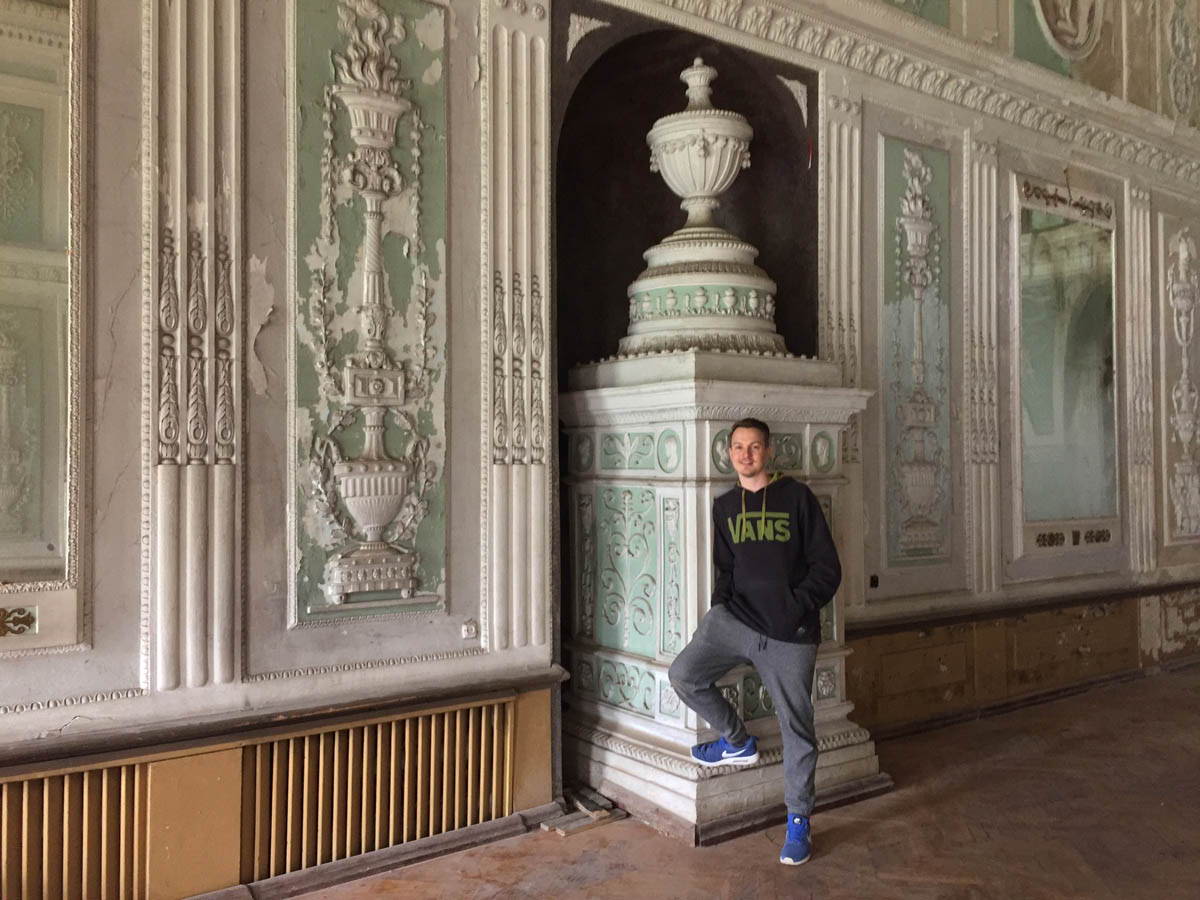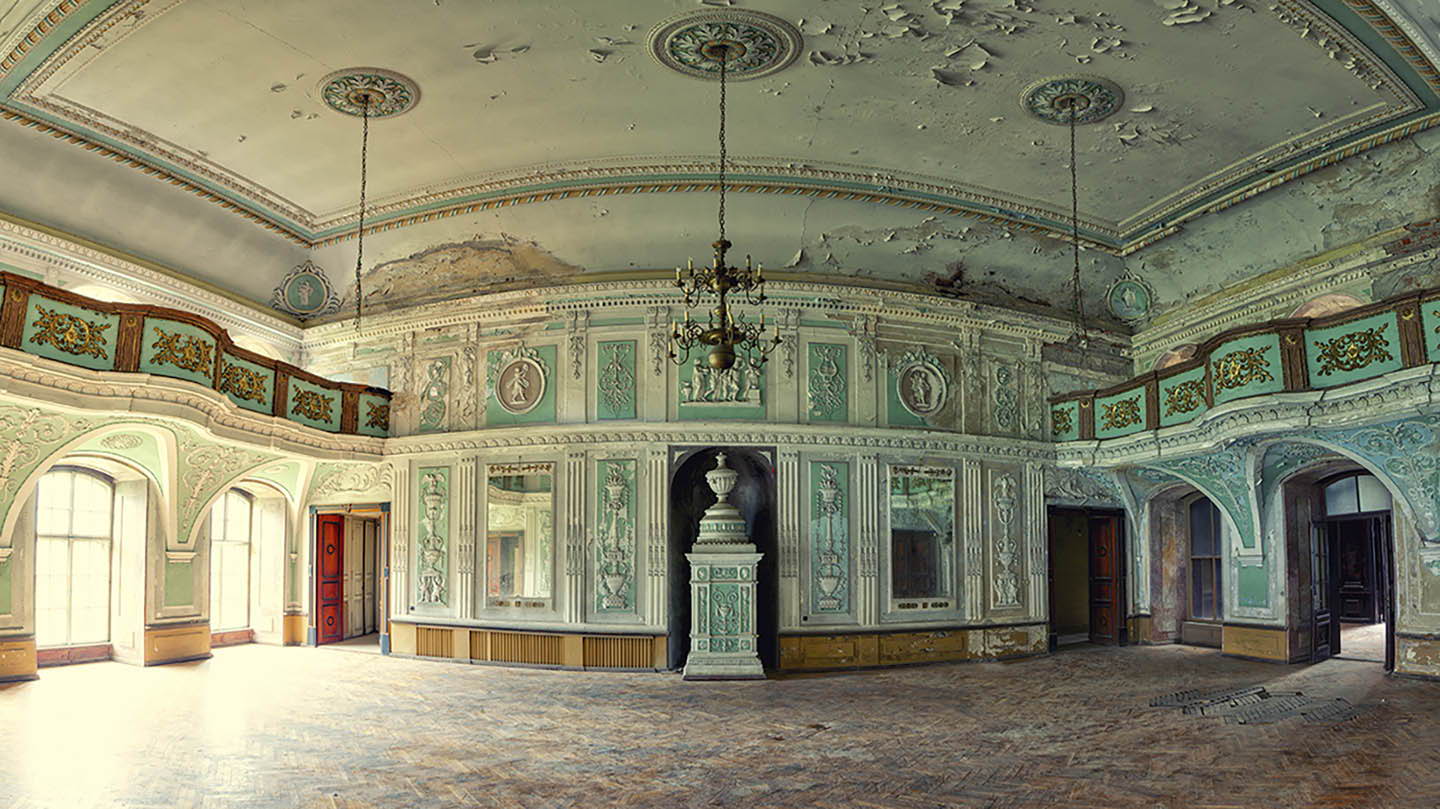 Stefan's creative process has three main factors. While on location, it is essential to have good lighting and enough time to find the right angle to get all the different aspects in one shoot. That takes a lot of patience. The more detail you can get in one image the better. Secondly, it is of great importance to have the needed skills while editing the images with special filters at home at your computer. And last but not least: time. Some pictures that Stefan publishes have been shot some years ago. If he didn't have an idea how to process the picture, he doesn't touch it. He waits until the mood take him.
Stefan is influenced by good compositions in pictures. He likes to see that someone took the time to find the right spot and get the best message out of it. He likes a romantic treatment in pictures that aren't romantic at all. An abandoned building isn't very romantic. But he likes artists who capture the rest of romance that is left there.
More Artwork By Stefan Dietze