Brannon has had a DSLR in his hands since high school, it was not until early 2017 that he started getting serious with editing raw images and videography. Everything he learned is through hands-on experience, a few books from the public library and YouTube. He's fortunate enough to have a few colleagues that were successful in social media production and so that sustained his motivation to improve and create content. Brannon enjoys moody landscapes, portraits and architecture.
The number one important factor in the creative process – research. Research the location, time of day to shoot, weather, traffic, etc. etc. the list goes on. The creative process begins before you even pick up the camera. In addition, he aims to shoot 2-3 shots he knows he wants to get with a few different focal lengths, and then he shoots 2-3 shots he wouldn't expect anyone to shoot. This technique doesn't always work but when it does, it provides a refreshing perspective on a likely tired view (especially in SF!).
Brannon is fortunate enough to be able to listen to music almost 8+ hours a day. With that, a lot of his edits, shoots and end products follow various moods set by the songs he's into that week.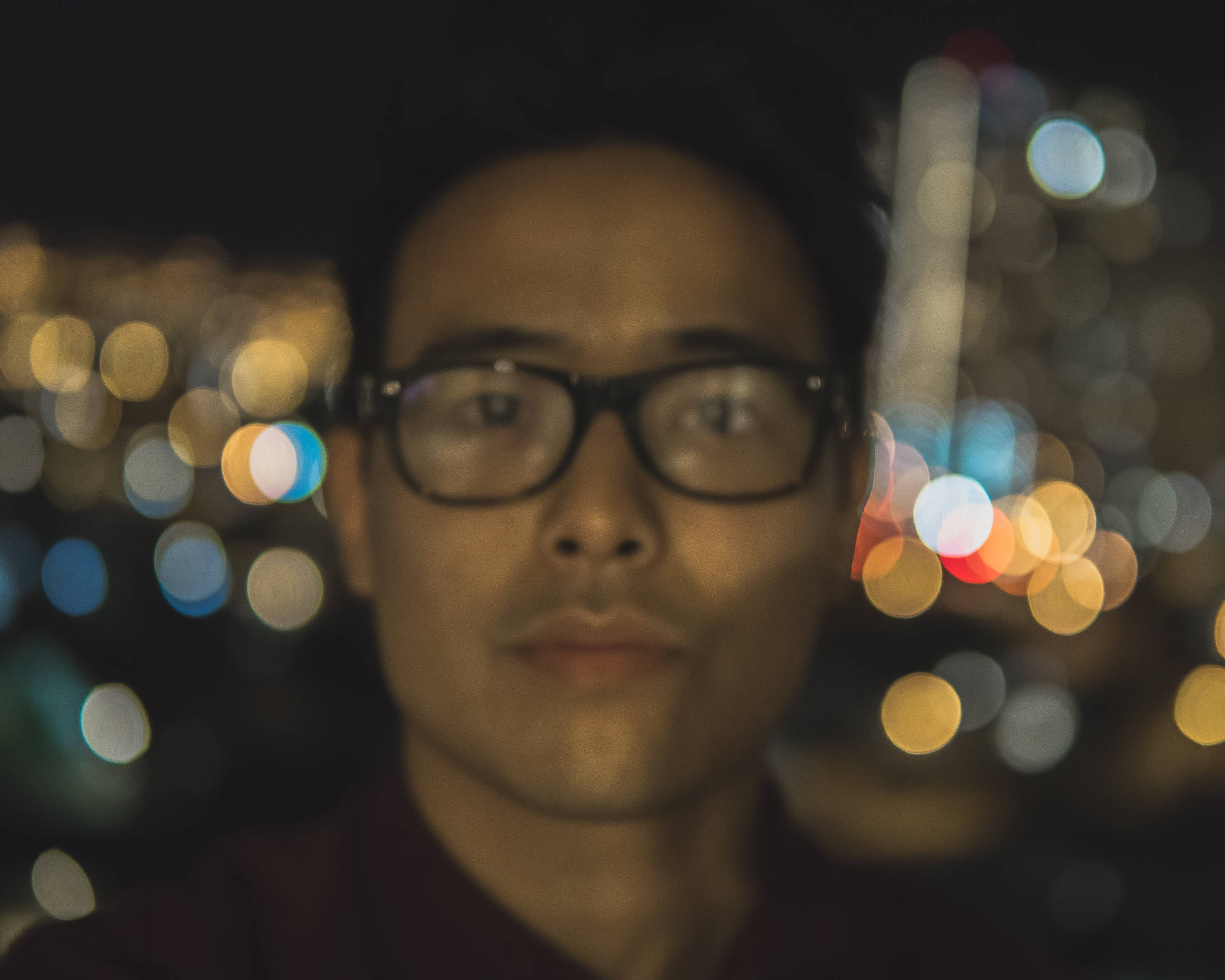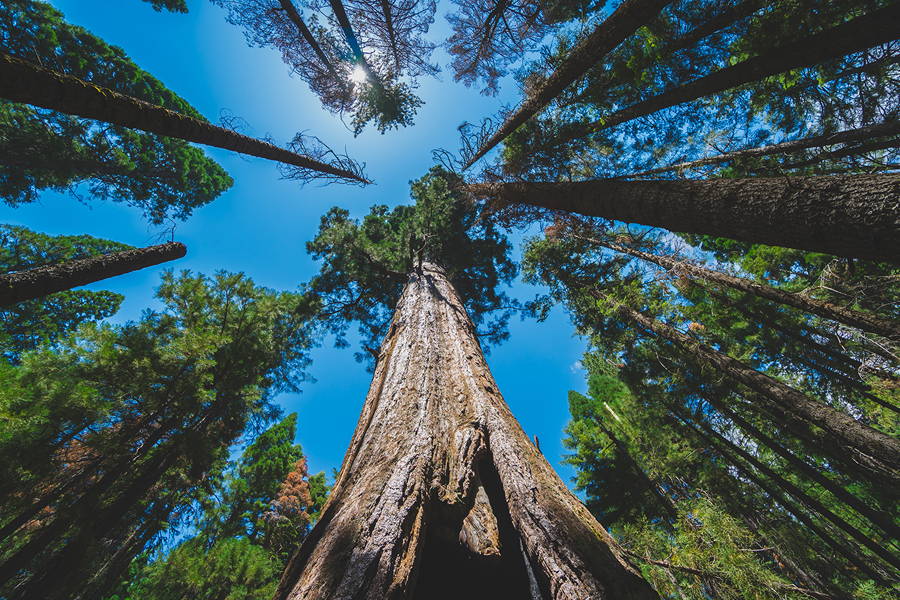 Brannon is most influence by his two friends – Lance Roylo & Matthew Kawood – that he embarked on this obsession with. A group of photographers that he met and became close with in San Francisco. The majority of his photos and videos are highly influenced by music, television shows and movies that he's into at the moment. Currently, moody-tones tend to stylize his landscapes and portrait photography based on lo-fi calm/ambiance type music. He is also get influenced by travel photographers and videographers.
Brannon was born in Japan, raised in Hawaii, and now lives in San Francisco. Influence comes from any person, place or thing. Please reach out if you just want to go out and shoot!
More Artwork By Brannon Naito