Geoffrey Baris is a photographer in Saint Petersburg, Flordia.
Geoffrey was a fashion photographer for 30 years and shot almost every catalog that you threw away from Cosmopolitan to Eddie Bauer. While Geoffrey was on assignment all over the world for his fashion work he started photographing the beautiful nature of the exotic locations. He fell in love with making art and finding abstractions in nature.
Frequently, when Geoffrey is asked, "What is that a picture of?" his response is that he is attempting to discover and illuminate unique shapes and forms that surround us in everyday things. He is focused on finding vivid expressions of art in as many places as possible. Sometimes its a face in a flower, a crack in the sidewalk, a reflection in water or unusual form on a wall.
Always searching, seeking, looking and wandering he finds "Art Is Everywhere" if he just looks from a deeper place within himself.
Many of Geoffrey's images are of water. Water is a constantly moving element, changing form, shape and color. With his camera, he captures a fraction-of-a-second, a glimpse into it's ever changing movement. It is through these windows of time, that he connects with the beauty of water's movement into form.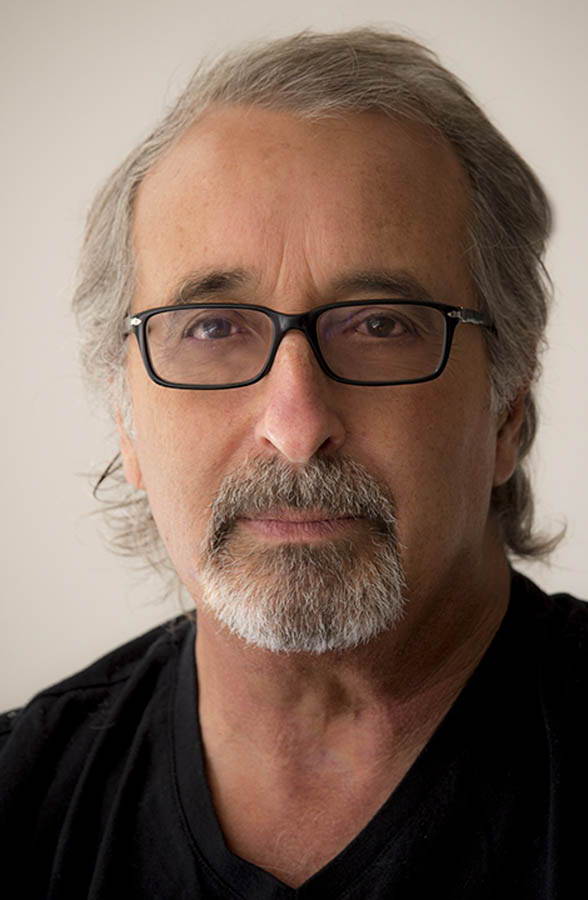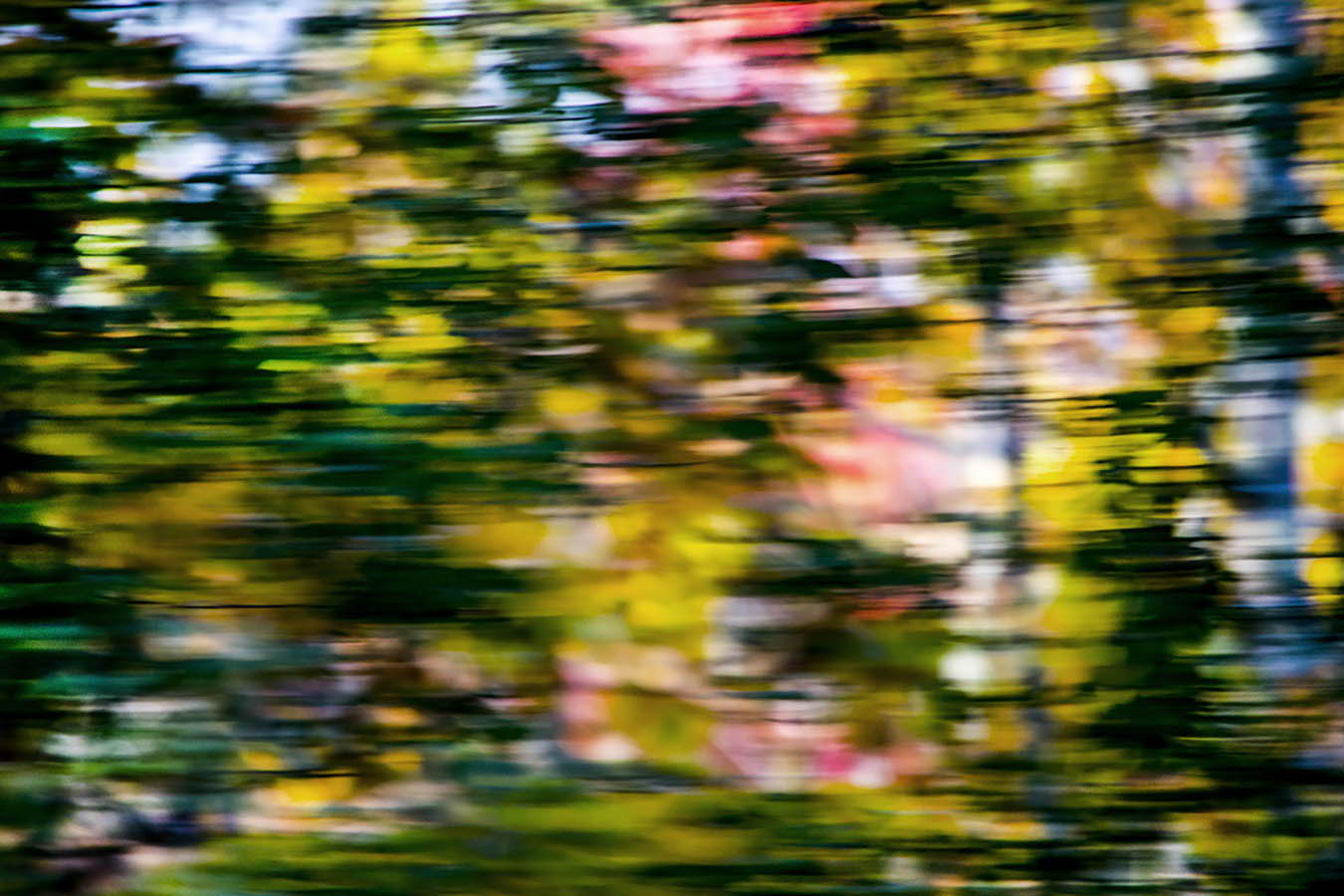 He use the camera to see another view of the real world, to explore hidden images that emerge from nature. The true essence of photography lies beyond pure sight; it goes deeper into the soul, past everything known as color and form. He likes to think that his photographs are all real images of nature seen from this deeper place within himself. Here he is able to find his connection to his soul.
To quote Diane Arbus -
"I really believe there are things nobody would see if I didn't photograph them".
More Artwork By Geoffrey Baris