Gold Rush Art Co. was founded in Los Angeles by a pair of artists who fine tuned their crafts from other creative endeavors. They love California and feel that there is a serious surge of creatives flowing into the state to explore the rush of opportunity that awaits them. They have made Los Angeles their home because they feel that there is a boundless flow of fresh ideas moving around the town from Downtown to Venice and up through Silverlake and Atwater Village. The roads of creative newness are moving in a cross hatch through the town with art, design, film, food, and music. Gold Rush Art Co. is never at a loss for ways to enrich their collections, and the art company believes that they are witnessing a renaissance in Los Angeles and are proud to contribute to it, and be apart of the creative "gold rush" of ideas burgeoning from the city they call home.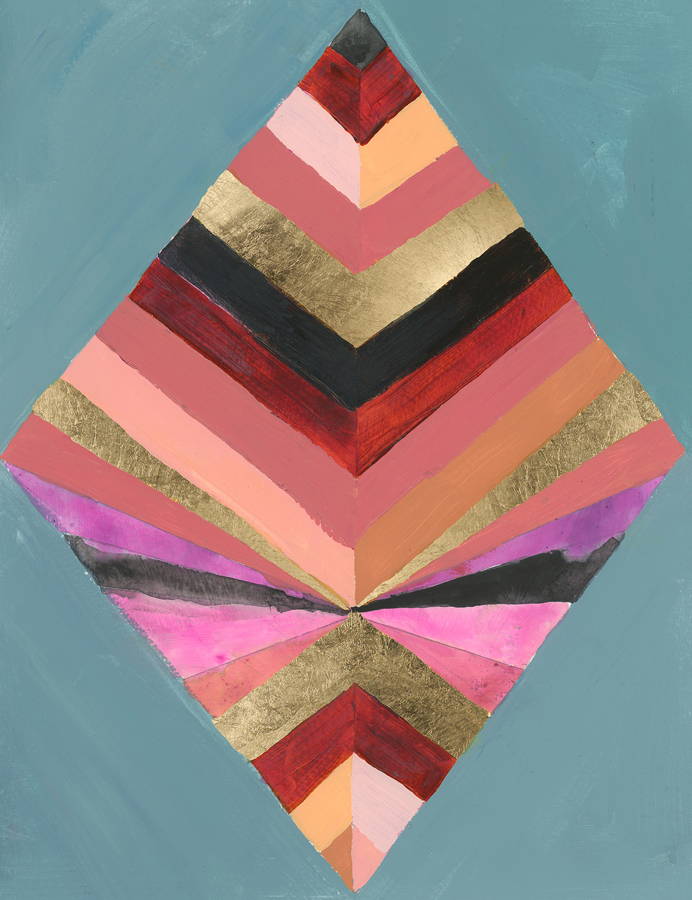 Gold Rush Art Co. creates the artwork in house and treats all of it here in Los Angeles in small run batches. We are constantly finding inspiration from Los Angeles, the design, the art movements, the food, music, film and the light. They are influenced by many artists and movements..too many to name, but believe in constant growth, rebirth, and fresh ideas.
Gold Rush Art Co. will always be creating from their travels and life experiences and drawing from those of other contributors to find a balance which is always new and emerging in unexpected ways. The hope is to inspire the viewer towards creative exploration and to allow them to take a piece of the world home with them.
More Artwork By Gold Rush Art Co.