Jess Engle
Jess has been painting with watercolors and oils on large canvases, small scraps of paper and everything in between for as long as she can remember. She went to Savannah College of Art and Design, never thinking that one day she would "actually" become an artist. That took a bit longer to realize. But here she is, living the dream.
Jess's mission is simple: to make beautiful work that makes people feel extraordinary. Her aesthetic is influenced by her African upbringing - using simple lines, rich colors and organic shapes to capture the life in every form.
She believes the process is just as important as the outcome, when she's in a flow and she enjoys the process the work feels fresh, effortless and alive. After she conceives a new idea she tries to spend some quality time with it - to let it sink in. Then usually the work comes out very quickly. If it doesn't, she never force it, she just goes outside for a bit, clears her head, and comes back later. It's amazing what fresh air can do for perspective.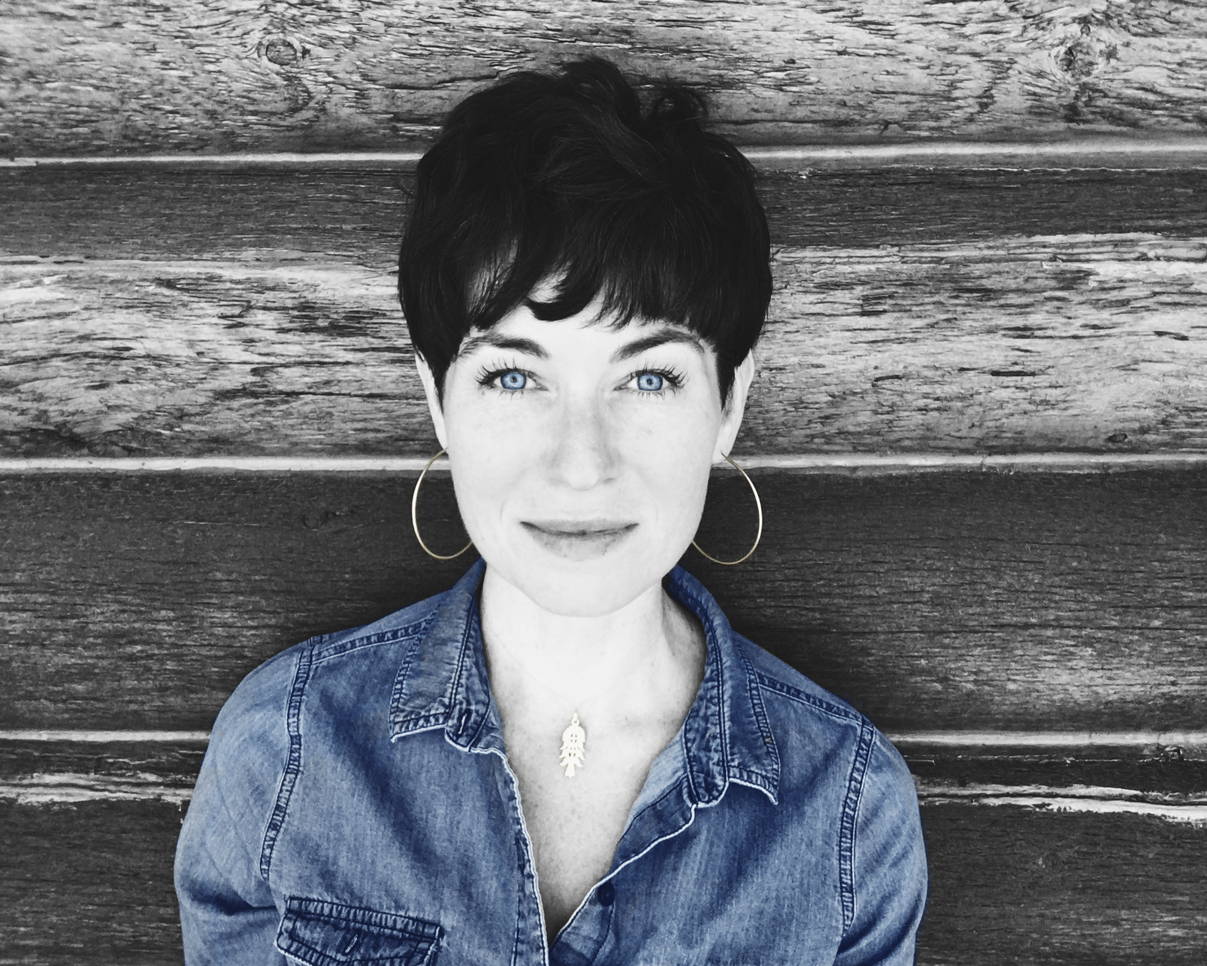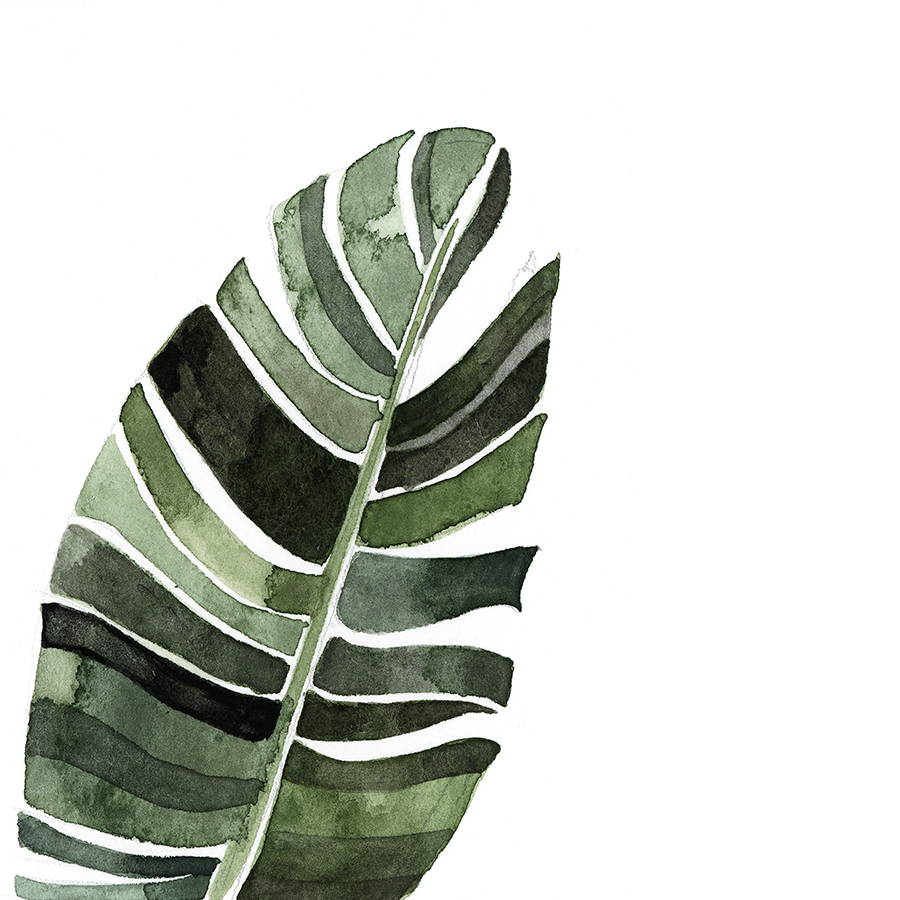 Jess spent most of her childhood in Africa - Ethiopia, Malawi, South Africa and Togo, and that blend of cultures was her biggest influence. She vividly recalls the colorful, geometric patterns of the Ethiopian woven cloths against the white backgrounds. Africans still have a very strong culture of crafts, so there were handmade goods and markets that speckled almost every road. Since everything was handmade, it was all imperfect, and she thought that imperfection was beautiful. No two things were ever exactly the same. That has really influenced her own process and aesthetic. It's about capturing the imperfections, the visceral response, the simplicity and life that is inherent in everything.
Outside of art Jess enjoys cats, crystals and colors quite a bit.
More Artwork By Jess Engle