Øystein Aspelund currently lives in Trondheim, Norway and has been shooting since 2009.
Øystein's academic background is from architecture, which he studied for 5 years. In many ways his studies introduced him to photography. Thematically, this led him into his long-time fascination with the contrast between man and nature, and of course buildings, and man-built environments.
His work consists mainly of personal projects, which are presented in series. They might differ in style and motive, but he see's them all as a mix of art photography and traditional documentary photography. How each series turns out, depends on what he wishs to express with each body of work. Life has many sides, and he think's his projects also express this. The CYAN series has a lot of colors and energy, and the TWILIGHT series has a lot of mystic, and a timeless feeling. In the series HIBERNATION, you can find a lot of quiet and melancholic sceneries with psychological undertones.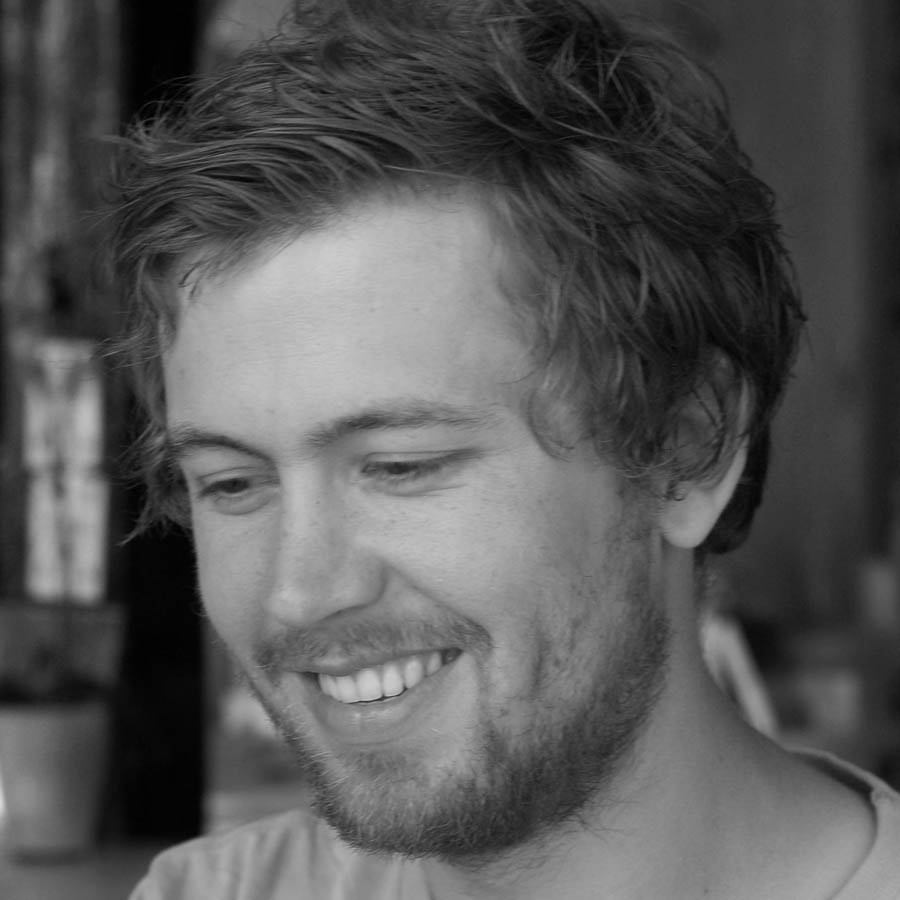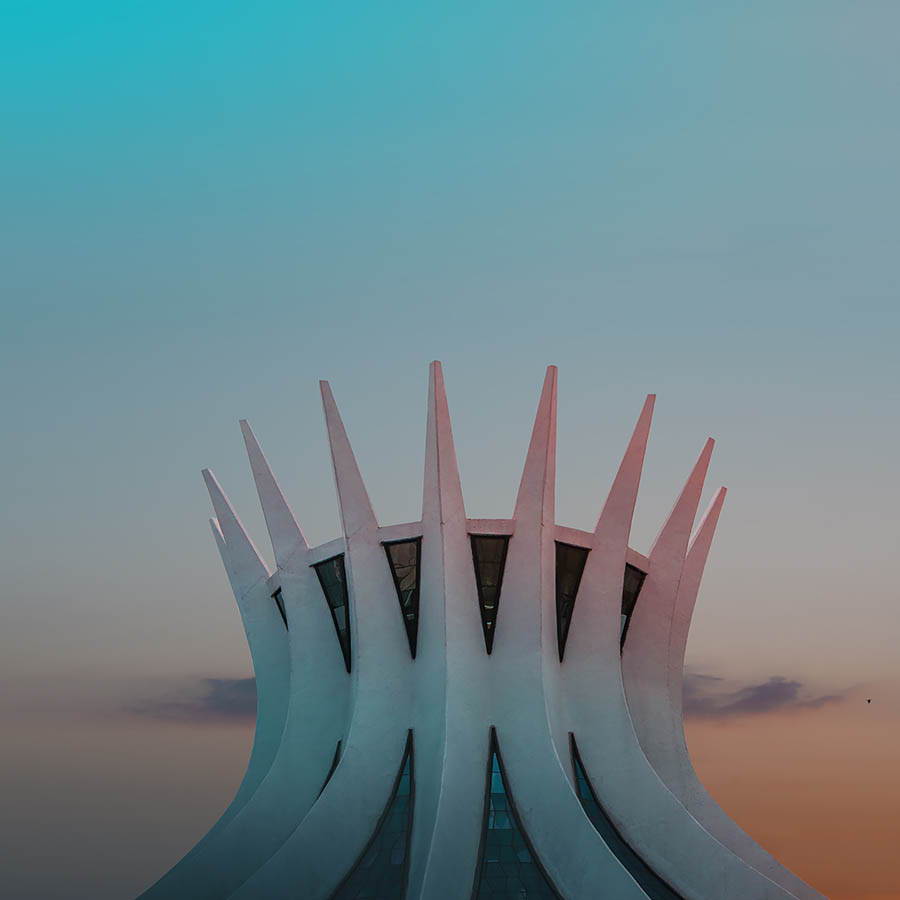 Øystein gets inspiration from many things; traveling, watching and observing his close surroundings, being on a trip near where he lives, or on a remote place in the far corner of the world. He is fascinated by all kinds of visual culture, and spends a lot of time browsing and looking for new expressions out on the web, or among artists he admires. But he seeks, however, always to display his work in new ways.
Many times his creative process is very intuitive, but inspiration can also come from pure experimentation, even failures. He usually starts shooting intuitive, most likely on a journey. Then he starts the more systematic work to find out what connects and unites all the images (pieces). Then the process usually continues by narrowing it down to an idea or framework, which he can develop a project on. Once this is settled, he can go for a more direct approach for the next images he feels the project needs. Many times this is a quite slow process, and it may take up to a year or more until it is properly finished and sorted out. To Øystein, this process is both a privilege and of high importance, as it gives time for the projects to grow, develop and almost live their own life.
Øystein gets his influence from several elements, so it is hard for him to pick out just one. He is also self-thought in photography, so he doesn't have any particular teacher or mentor to point out. But thematically he has a long-time fascination with the duality between nature and culture. He prefers to say that you can find representations of this tension in all of his works. The concept of each project determines what will be most present. Sometimes it could be almost only culture (buildings/architecture), and sometimes the opposite.
More Artwork By Øystein Aspelund