Riley Ryan-Wood is a multidisciplinary artist from Austin, Texas. Likes faux fireplaces, hippos, shrinky dinks, big dogs and the Rolling Stones. Dislikes tan carpeting and cold fronts.
Riley has been taking photos for about ten years and in that time she has explored street photography, portraiture and studio photography. About two years ago she really settled in to making abstract minimal landscapes and have been pursuing that subject matter in places like Marfa, Texas and the Australian outback and the Eastern Fjords in Iceland. Riley is also a painter, a writer, a jewellery maker, a film-maker and an installation artist.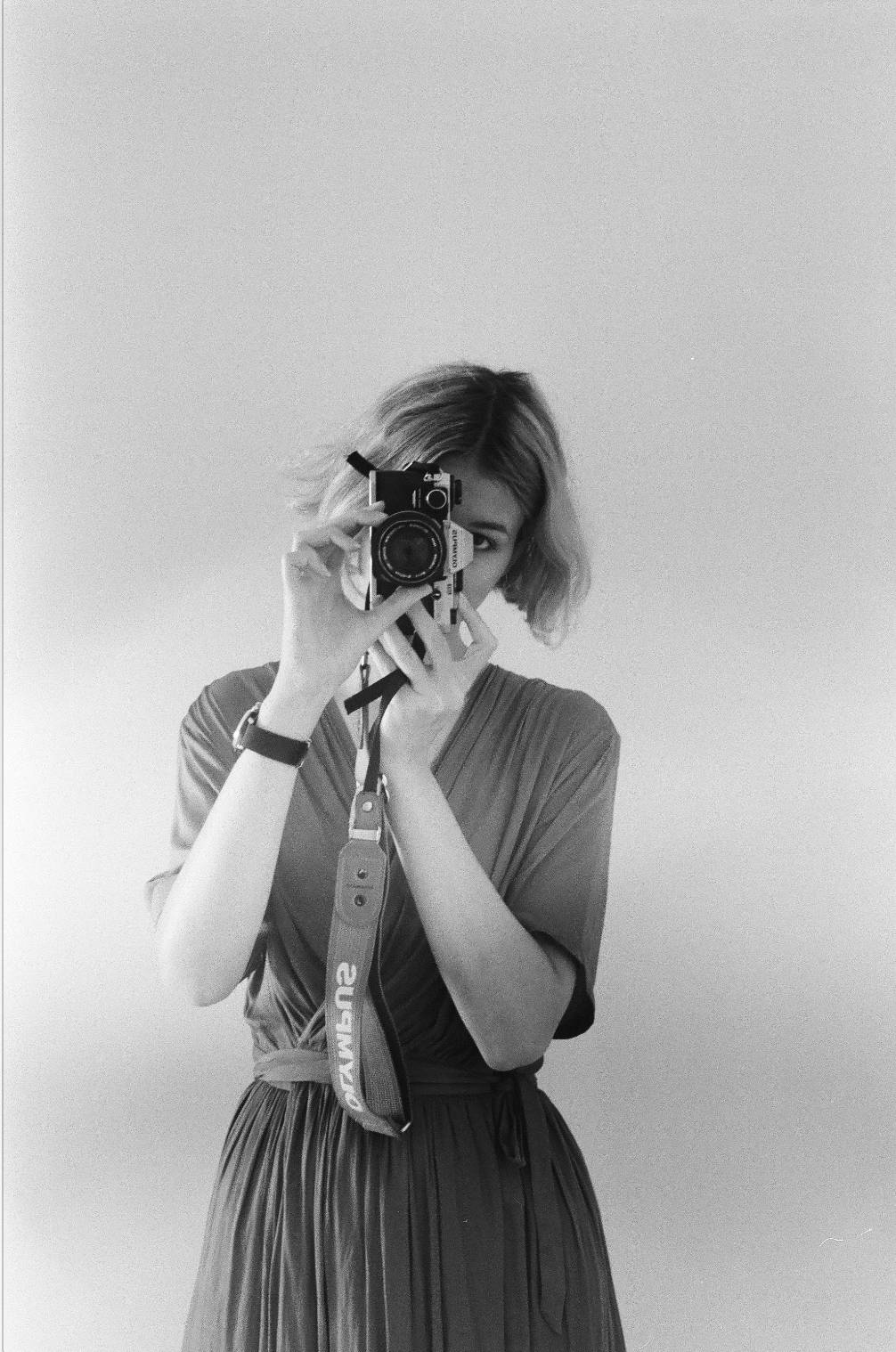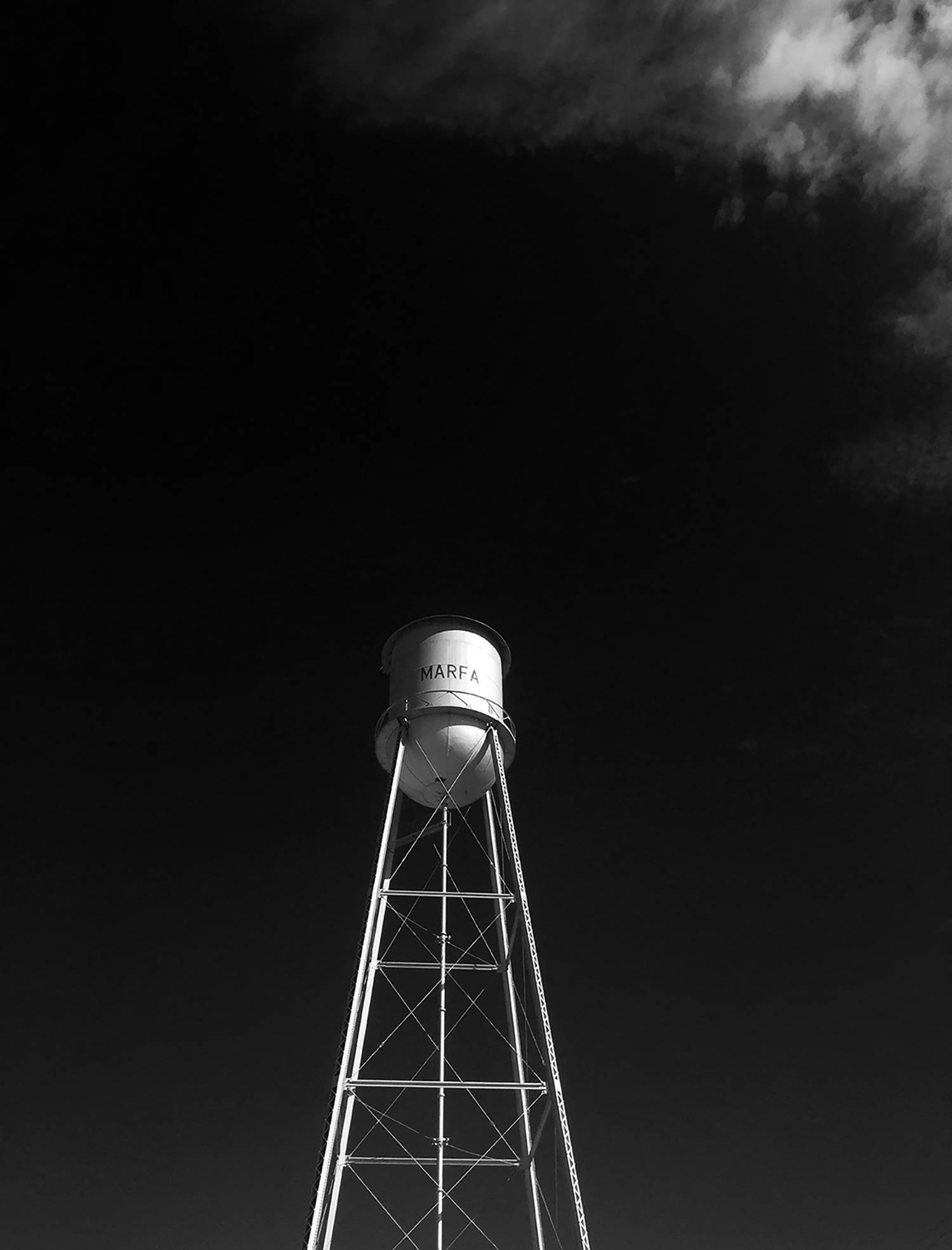 Riley has never hunted anything in her life but it seems the most apt metaphor for her creative process. She is often lugging around bulky equipment in very cold or very warm places, trudging around terrains she wouldn't dare cross recreationally — but once I see the shot she wants, she'll wait for hours in one spot until it's just the right moment.
Her favourite artist at the moment is Basim Magdy. His work crosses multiple disciplines quite seamlessly, something that she admires quite a lot.
More Artwork By Riley Ryan-Wood