Texture Enhanced Prints
Our texture enhanced prints utilize groundbreaking 3-D technology, adding up to 12 layers of printed ink to authentically recreate the quality of built up paint on canvas. This exclusive collection captures every nuance and detail as the artist intended, resulting in replications nearly undifferentiated from their orginals.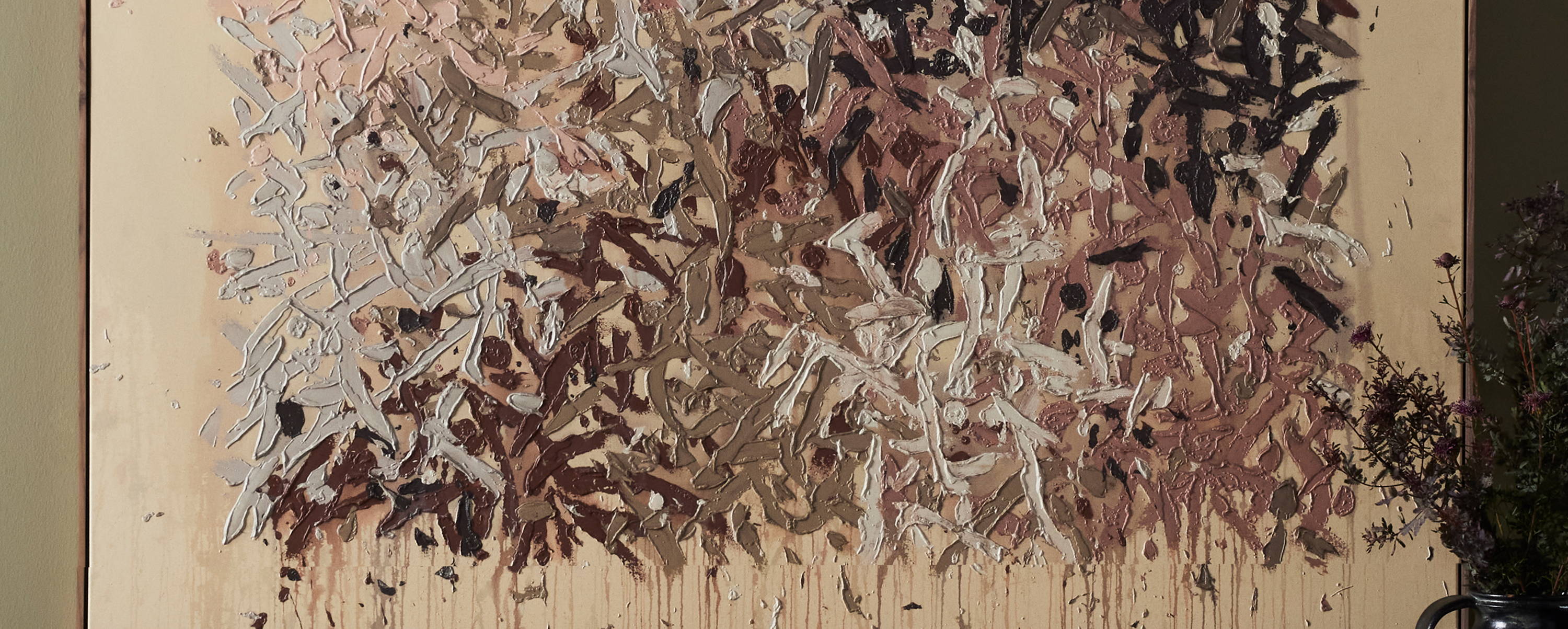 The hope is to increase overall accessibility to my artwork - a collection of 12 pieces in a variety of dimensions. All of this has been made possible by a partnership and state-of-the-art equipment that truly maintains the spirit and organic sensibility of my work.
My fear, in the past, was that a simple print would interfere with the conversation between artist and viewer - but what I've seen in the proofs feels immensely truthful to my craft. Topographical scanning with directional light control and the highest quality ink on canvas bring it all to life in three dimensions.