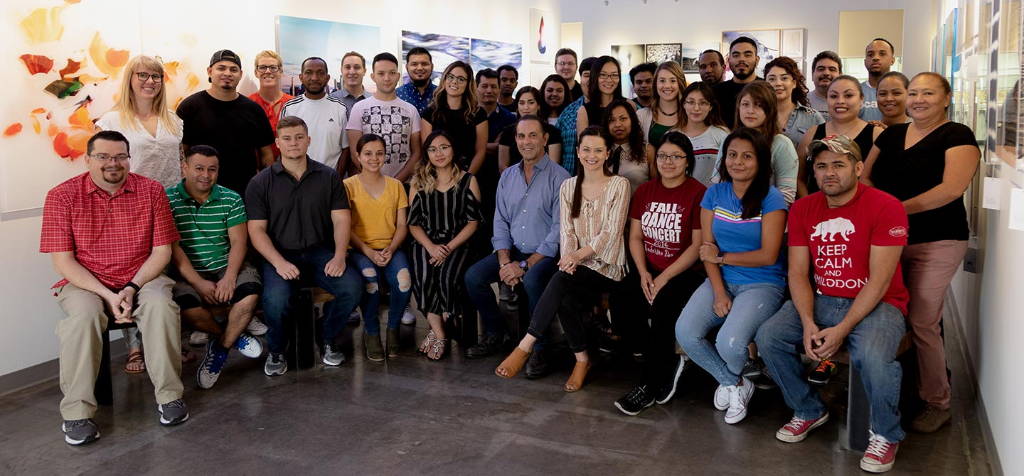 Wonderwall provides comprehensive art consultation and advisory services to the trade industry. We specialize in art solutions for interior design, development and architectural projects alike. As a vertically integrated company, we have precise control over manufacturing allowing us to create artwork to your specifications. When you work with Wonderwall, you are working with a team of industry experts from start to finish.
To contact us about projects for the trade, fill out the form below or visit our trade website at fourhands-art.com.
Thank you for contacting us. We will be in touch with you soon!
This field is required
This field is required
This field is required
This field is required
This field is required
This field is required
This field is required
This field is required
This field is required