Our Trade Program
Creative professionals get an exclusive discount on our entire website plus access to art consultation, extensive presentation options, and custom projects.
High Quality
Locally sourced materials

Elite technology

Attention to detail and craft
Free Shipping and Returns
All orders ship in 3-5 business days

No risk purchase with free returns
Artwork for Any Occasion
Thousands of sophisticated and unique images

Wide variety of styles and subjects

Hand curated collections to help you find what you're looking for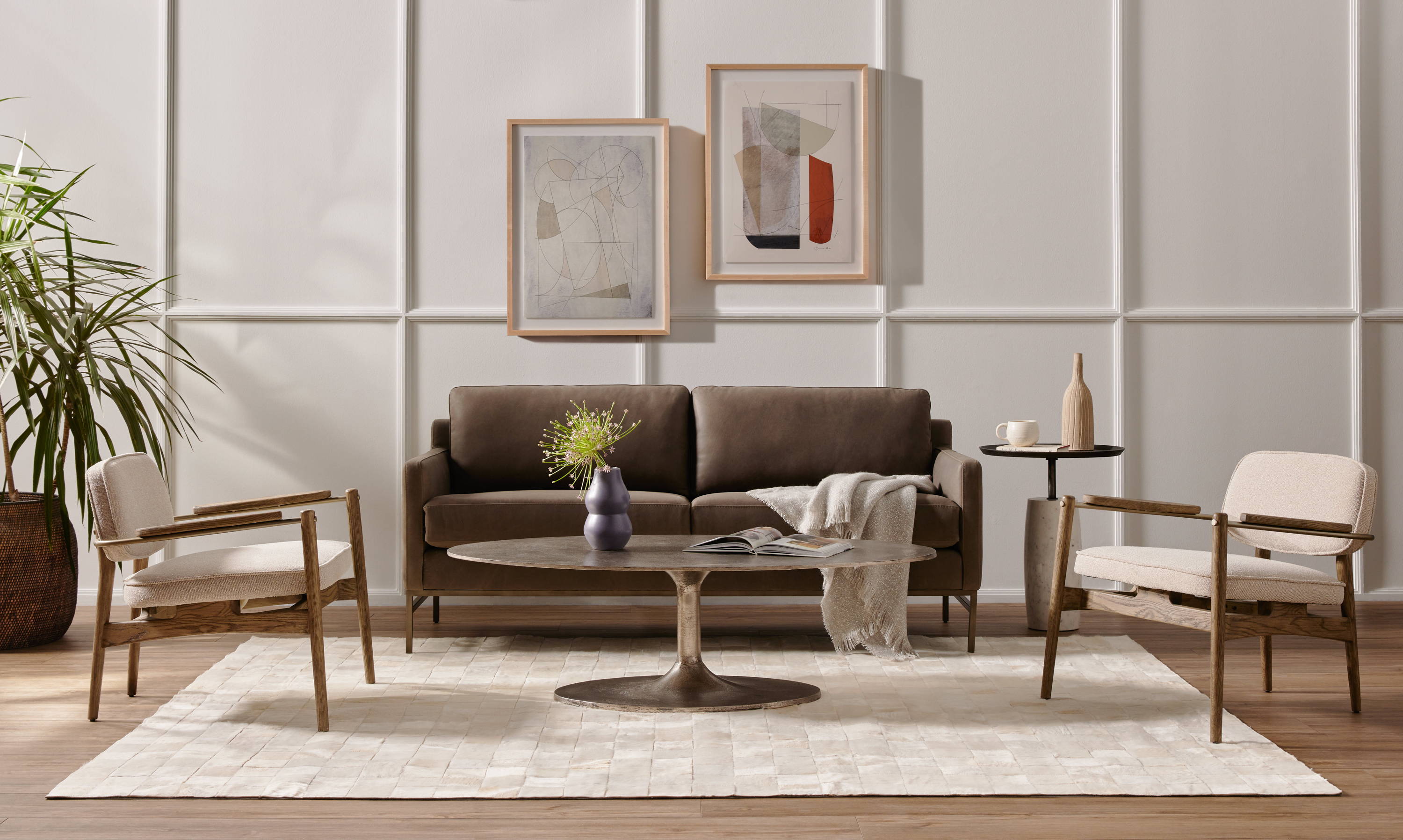 "EVERYONE ASKS ME WHERE I GOT MY ART"
Paper, Canvas, Wood, Metal, Acrylic, and more.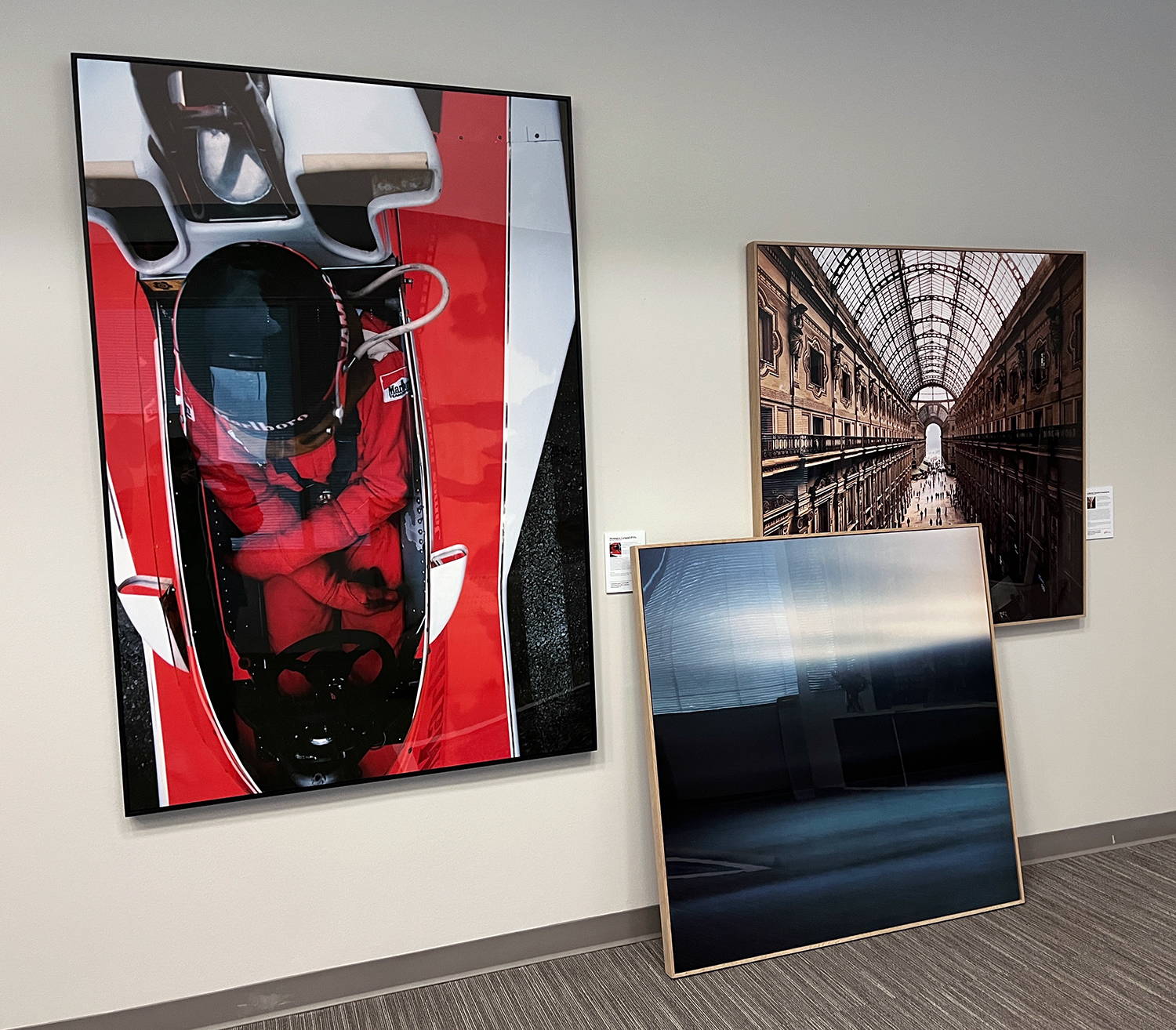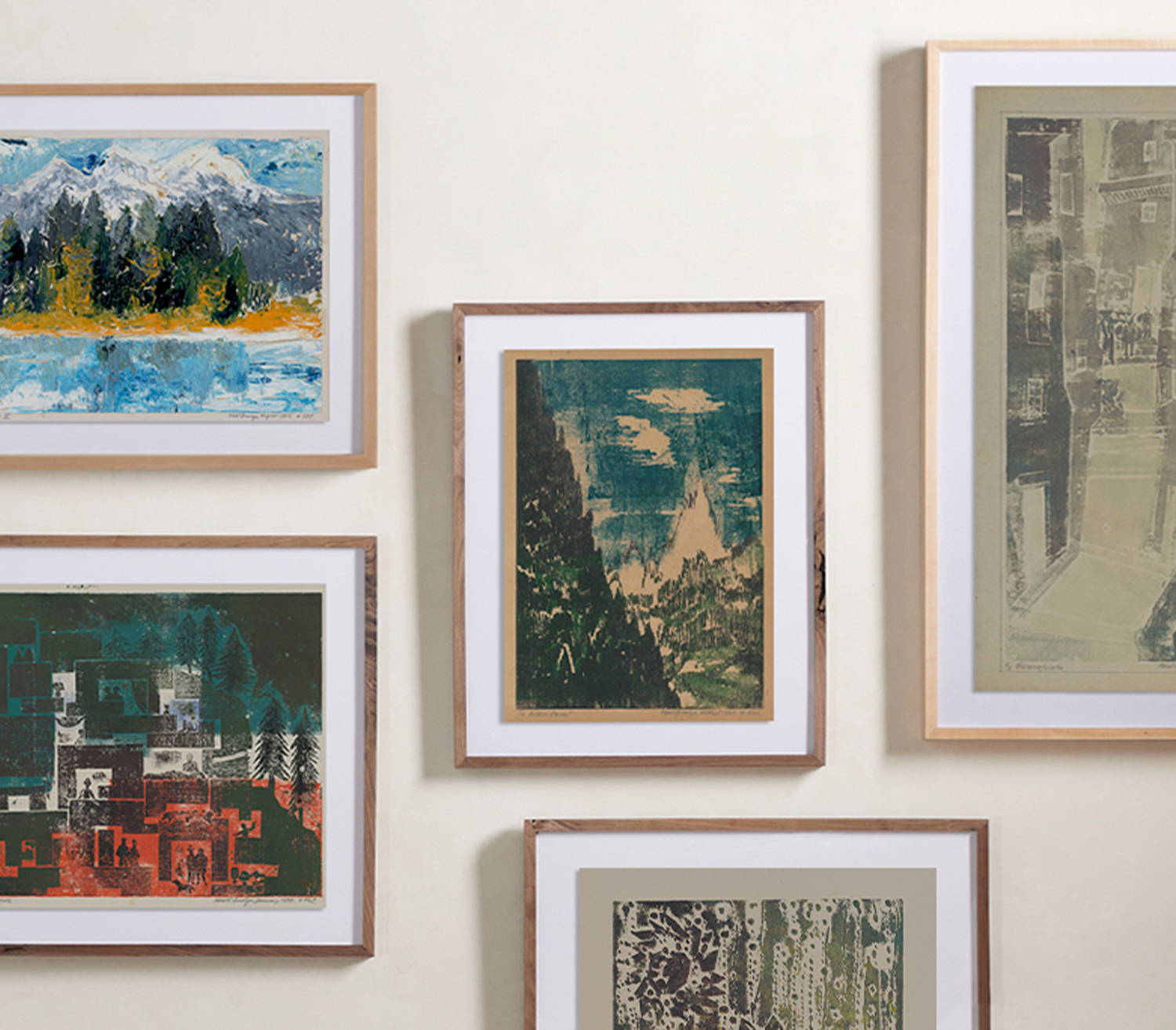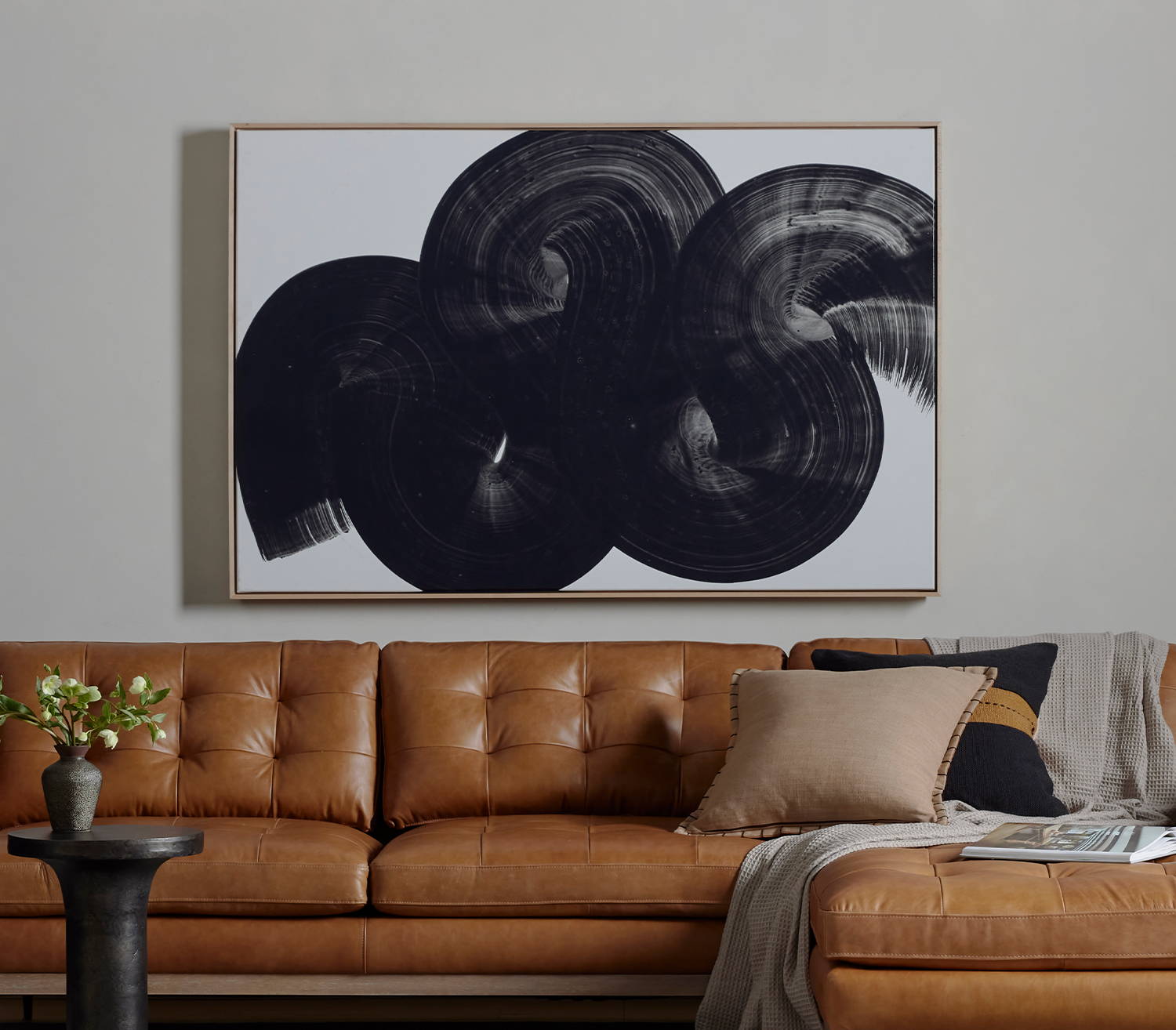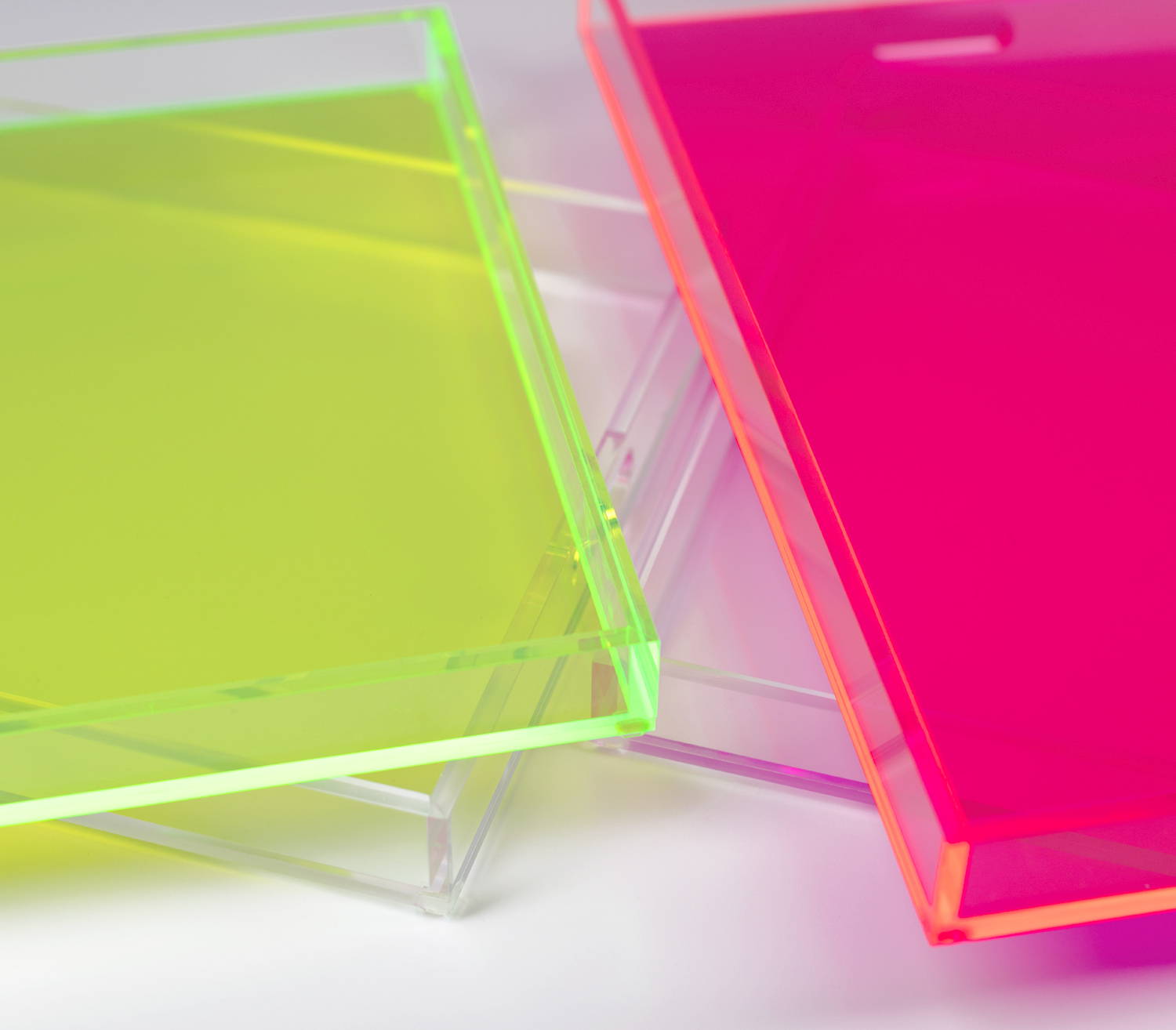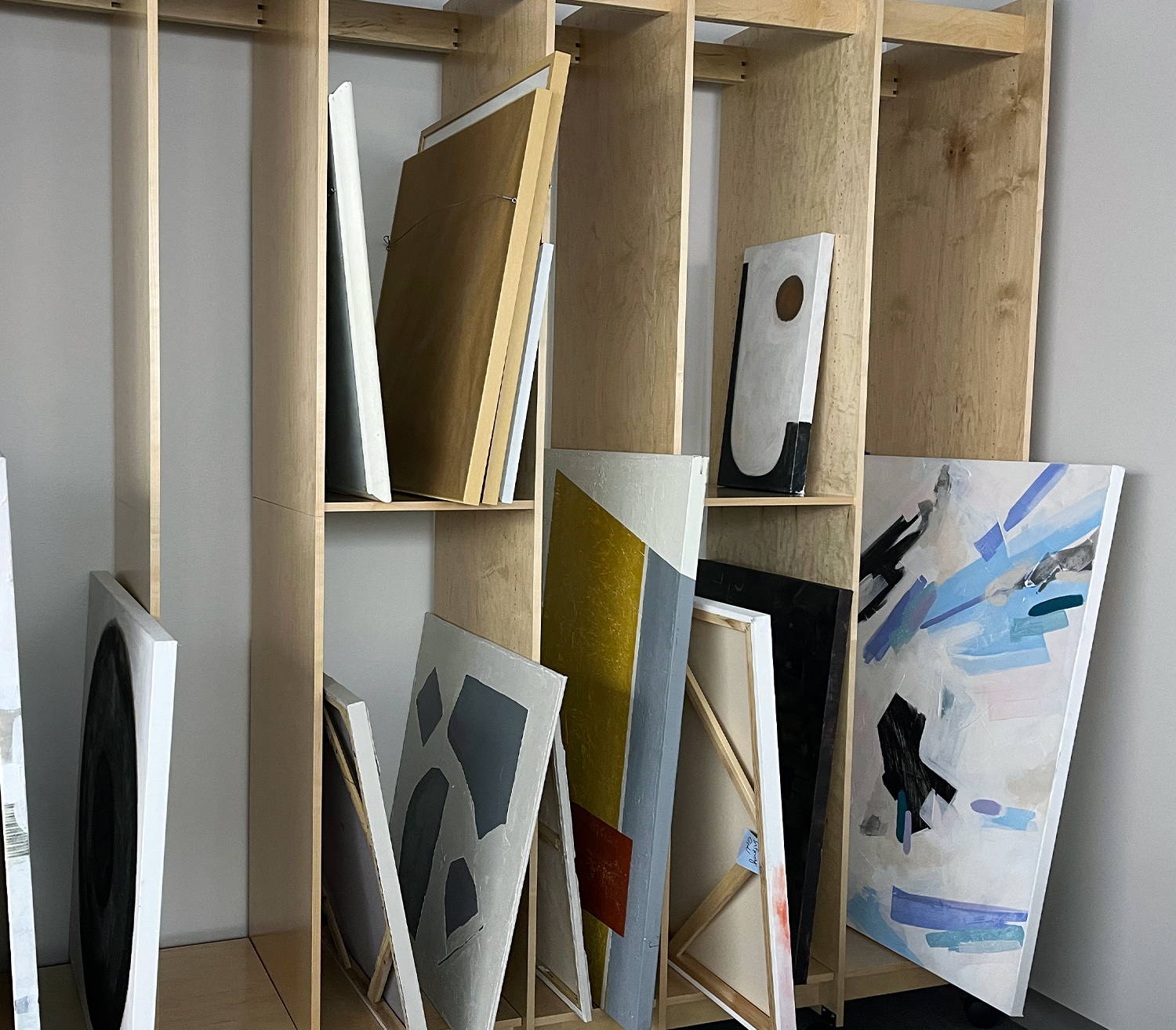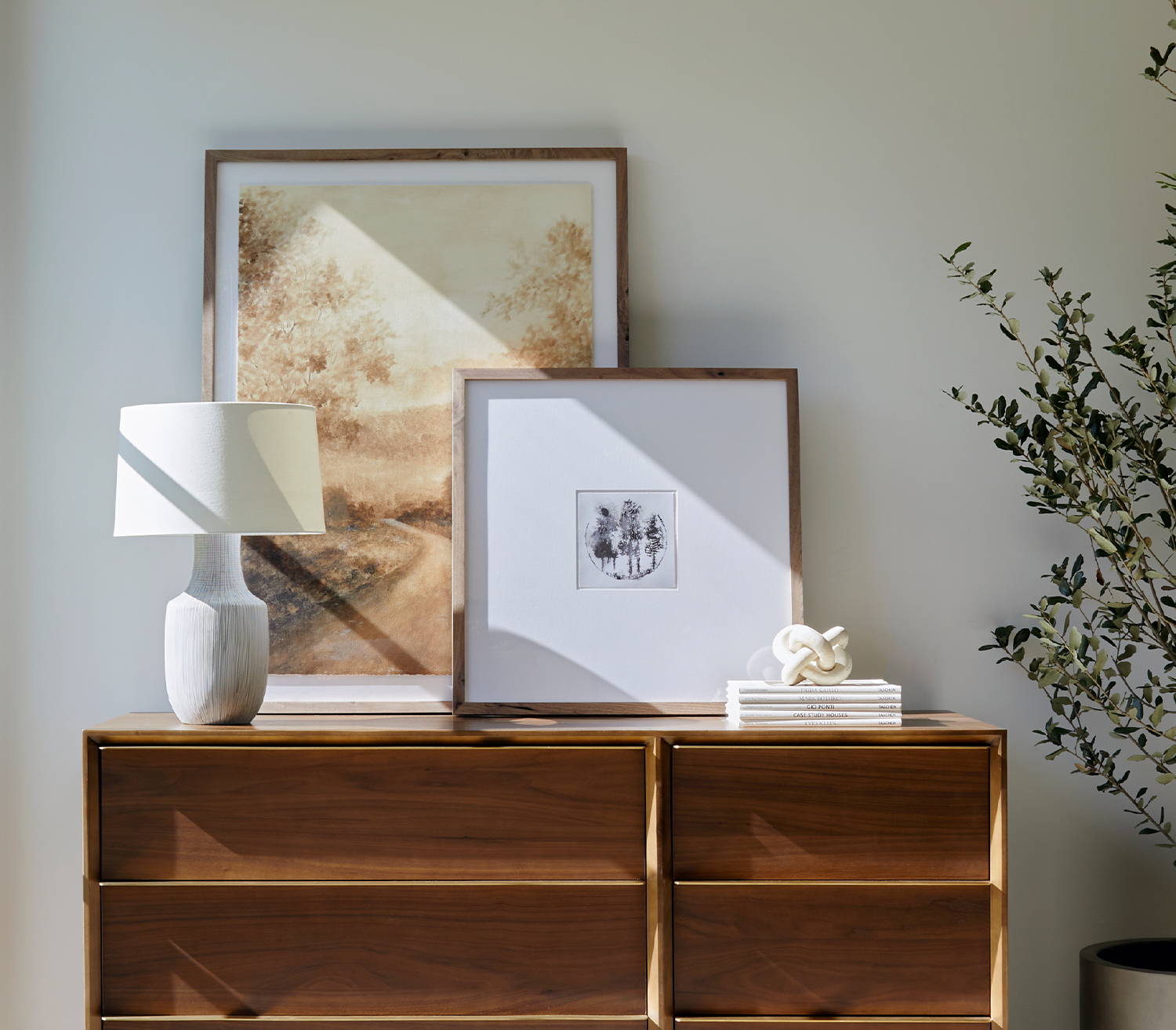 See all our presentation options
Please fill out the form below to create an account with us and apply for our trade program. We will contact you shortly about the status of your application.
Member Perks:
Highly Experienced Art Consulting Services
Project Specific Advising
Apply for Trade Membership Below:
Framed Metal (Chromaluxe)
Acrylic Shadowbox
Texture Enhanced