Michael Schauer is a self-taught photographer from Munich, Germany.
Coming from the mountains and forests, Michael is specialized in the northern and more remote parts of the planet. It was a fairly simple decision after finding that glaciers are his favorite thing in the world.
Michael tries to keep his work cinematic as well as calm. The viewer should get a feeling of cradling and enchanting solitude that you have when you are standing at the ocean right before sunrise. He tries to keep the colors fairly natural as well as the post processing to a minimum. Only enhancing what's already there.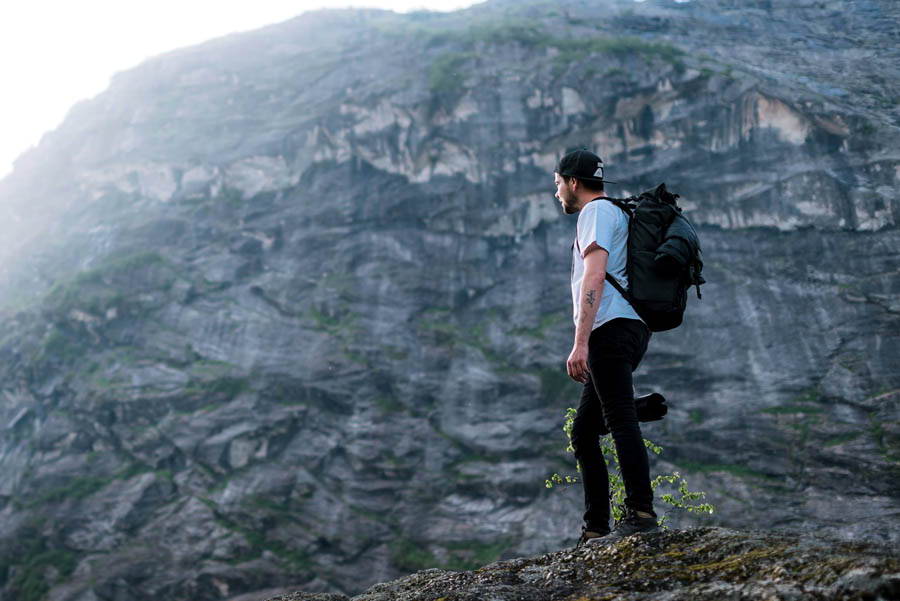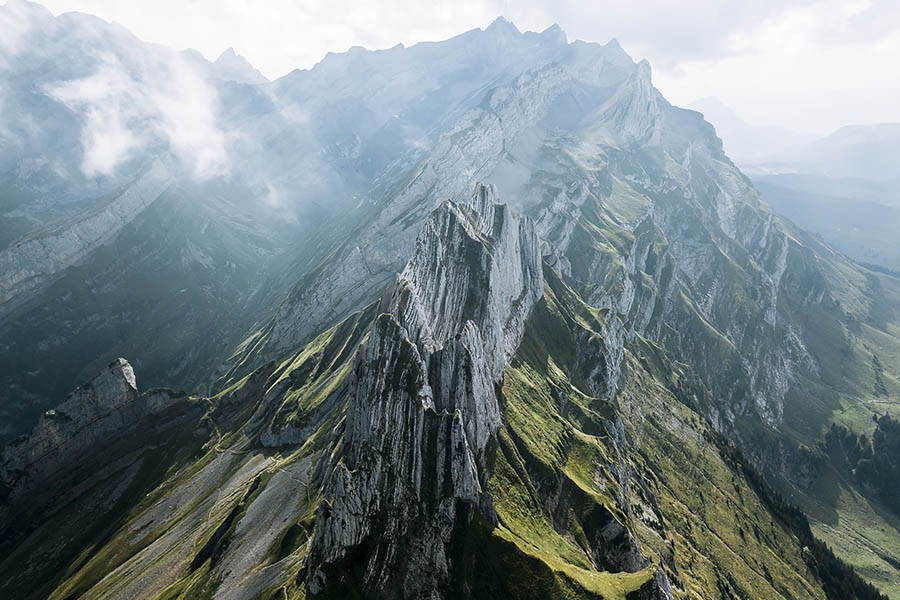 Since Michael shoots on long lenses as well as drones, he tries to find unique and special angles of his subjects. He loves a picture most when the subject flows within the frame. Creating emotion through colors, contrasts and structure. Those frames are what he is looking for in a picture. When taking photographs, he pours his current emotions into the pressing of the shutter so it sometimes feels as if there was "a part of me" inside the photograph.
Michael has always been influenced by the works of romantic painters like Caspar David Friedrich and minimalistic photography by Ansel Adams. Along with abstract art and ambient music.
More Artwork By Michael Schauer