Caitlin G. McCollom graduated in 2010 from Texas State University with a Bachelor's of Fine Art in studio art painting with a focus on art history.
Caitlin is a visual artist whose conceptual paintings are focused on notions of metaphysical searching. Caitlin is compelled to visually express the unknowable span of consciousness and the beauty and wonder of encounters with the spiritual realm.
While her vibrant paintings on plastic paper have many facets, she uses color and shape symbologies and explorations of archetypical imagery to create modern icons that vibrate the connections between the visible and invisible world.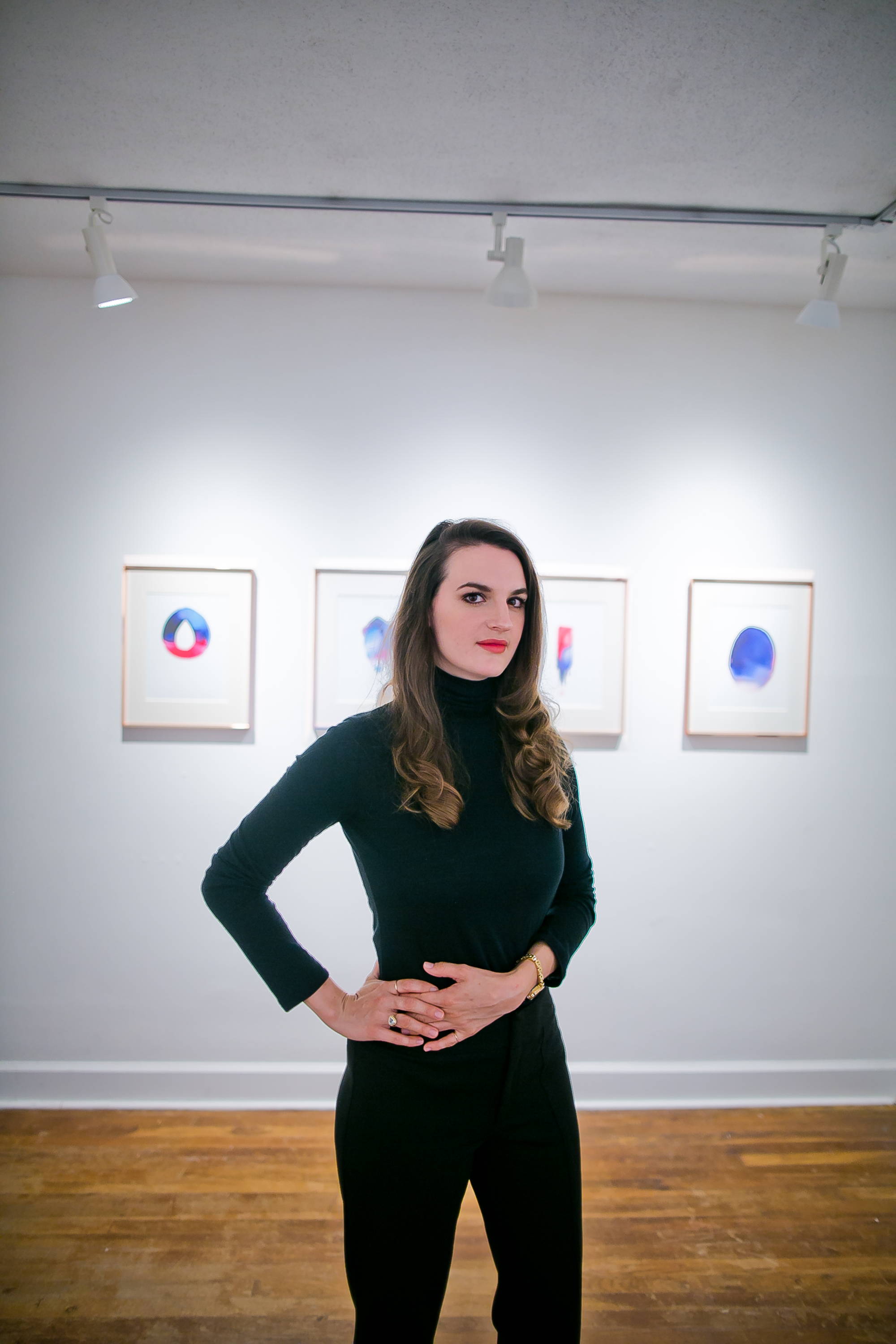 More Artwork By Caitlin G. McCollom