Joe Mania
Originally from Munich, Joe Mania is a Royal College of Art graduate who moved to London in 2008 to pursue his studies within graphic design and photography. Growing up close to nature, he enjoyed hiking from a young age, nurturing his appreciation of the outdoors. To him, conquering mountains was always a humbling experience, but one that also gave him a sense of belonging.
As a talented emerging landscape photographer, Mania's aspirations stemmed from his time spent working on a documentary film project in Iceland in 2012. He found the strange, fantastical landscape of the island irresistible to document, leading him to undertake further expeditions all over the world to rediscover mountains, forests, deserts and the people who, in many ways, mirror their homelands.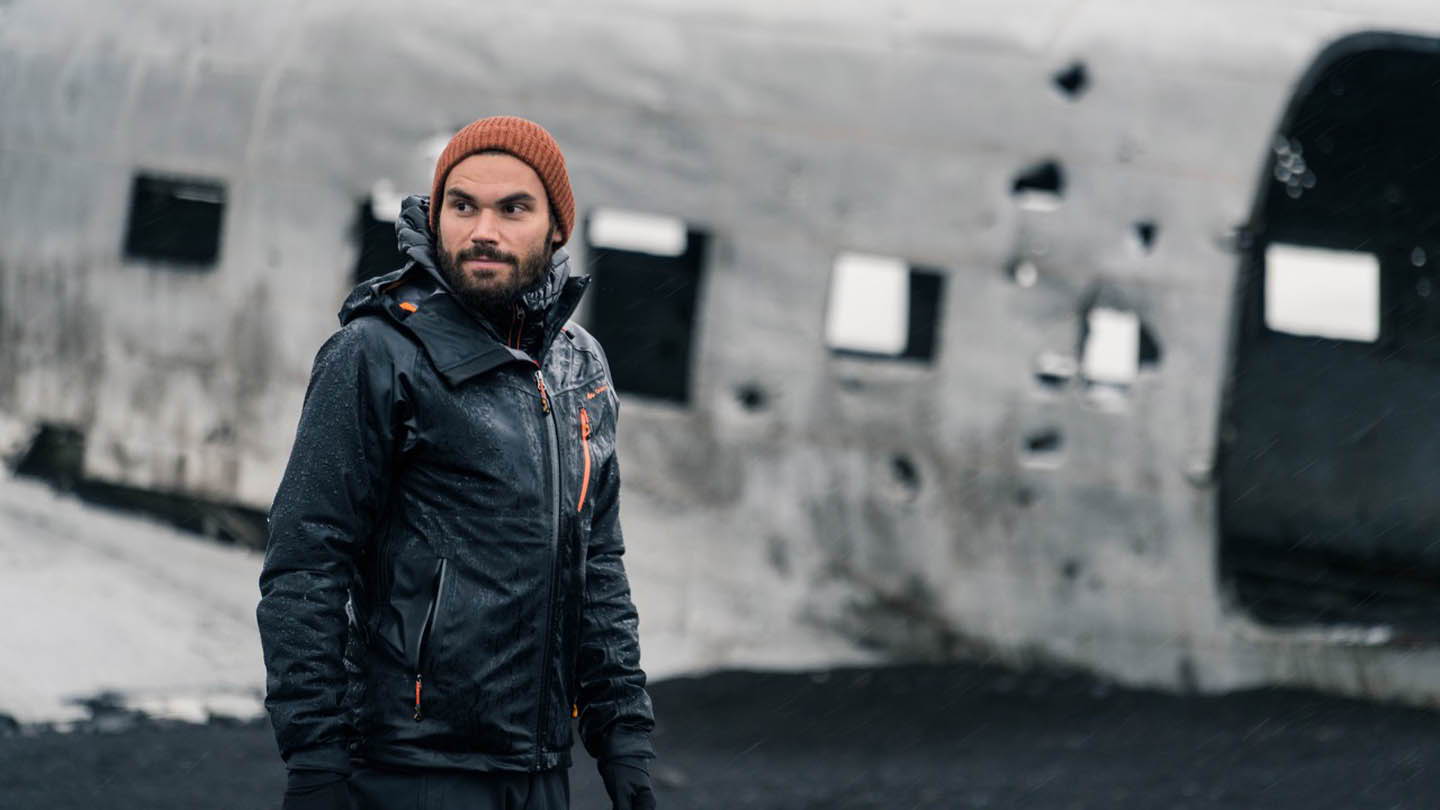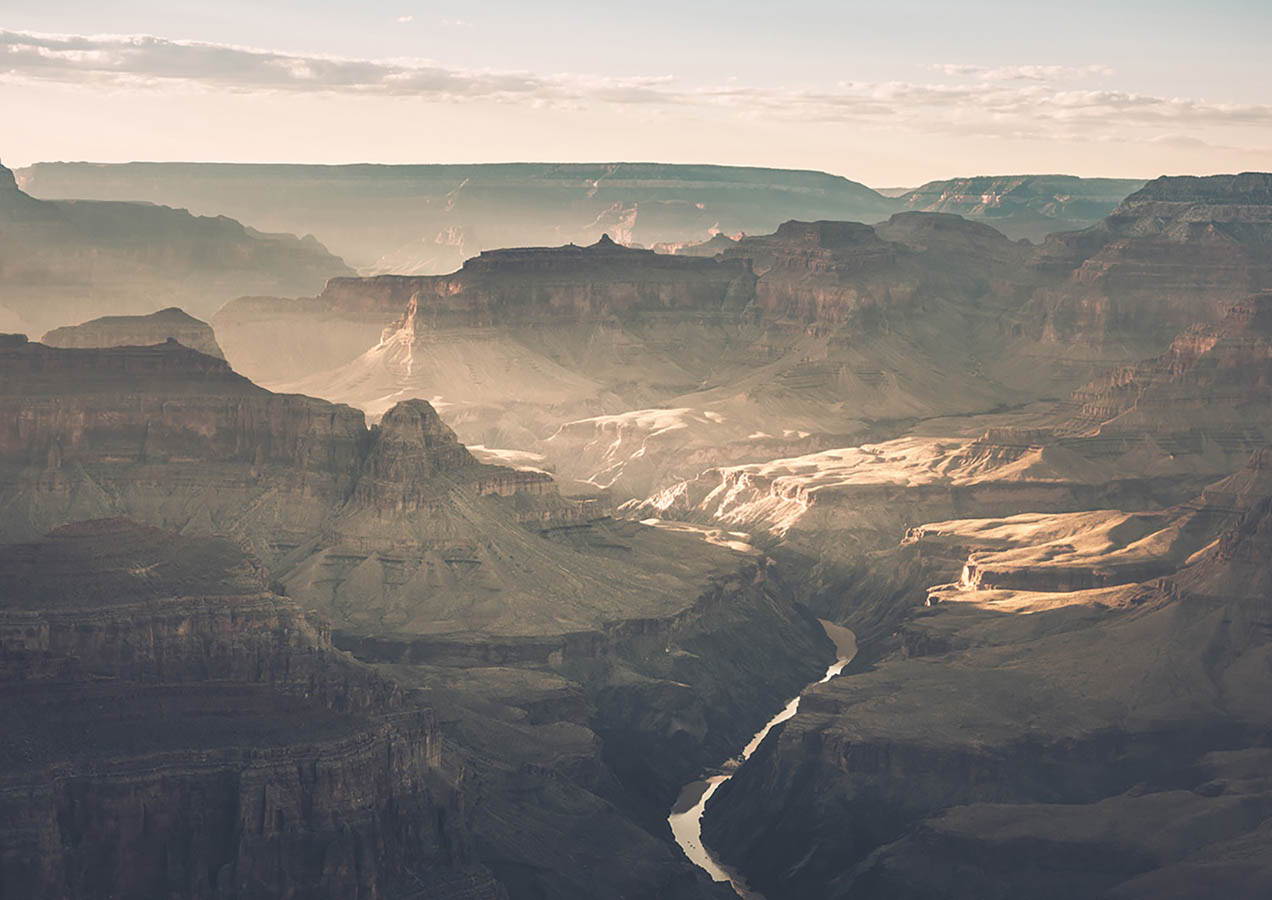 His photographic series' depict nature in its raw existence, capturing the natural beauty, shapes, colour and tradition that subtly manifest themselves throughout its vast and unassuming spaces. Mania takes the viewer on a journey through awe-inspiring landscapes and ever-changing terrains, from the cracked, water-starved deserts of Bolivia to the lush, verdant Highlands of Scotland. Throughout, he captures the sense of enormity of the natural world and a never-ending assortment of its naturally occurring colours and tones.
Some of the many natural wonders that Mania has captured include the Perito Mereno Glacier in Argentina (one of only three Patagonian glaciers that is still growing), the 5.686 m summit of Vallunaraju in Peru, the ravines of the Grand Canyon, as well as aerial shots of several countries including Asia, the United States and Iceland. Reaching his destinations by foot, aircraft, slow boats and land vehicles, through extreme cold as well as blistering heat, Mania dedicates the time, energy and passion that fuels his journeys and inspire him to photograph, to the immeasurable beauty of the landscapes of our planet and their people.
More Artwork By Joe Mania